BLOG – IF KILTS COULD TALK
Welcome to the OzKilts Blog. We're excited to share our passion for all things kilt with you. We're sure if our Kilts could talk they would have some amazing stories to tell! Check back here for specials, funny anecdotes, updates and news.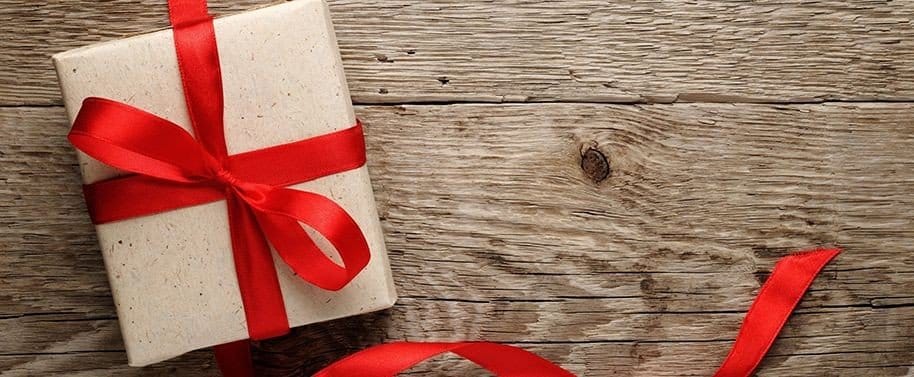 You need to gift someone you know on his birthday. What would you probably choose? A watch, perfumes, ties? All these are traditional gifting choices and you will agree, quite boring in appeal. Why not gift something unique? Something that will make the person stand...
read more