BLOG – IF KILTS COULD TALK
Welcome to the OzKilts Blog. We're excited to share our passion for all things kilt with you. We're sure if our Kilts could talk they would have some amazing stories to tell! Check back here for specials, funny anecdotes, updates and news.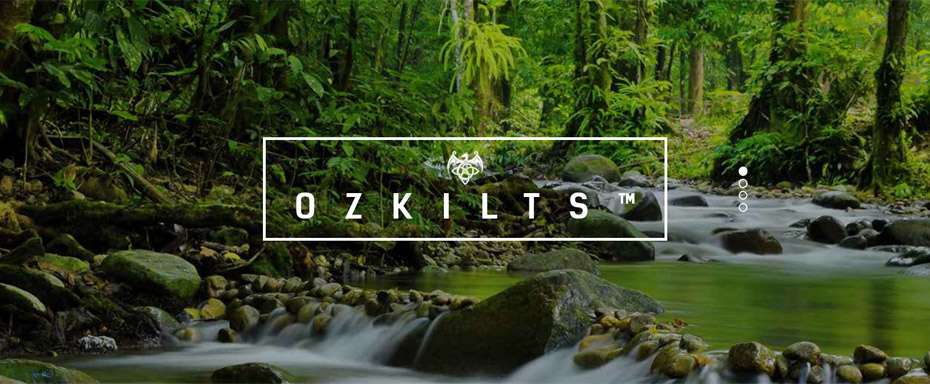 Today earmarks an exciting time, the launch of OzKilts.com, and its all new Range of all purpose wear hand-crafted kilts. As an avid kilt wearer myself, over the years I have been frustrated with the lack of reputable, quality Utility Kilt companies throughout...
read more