BLOG – IF KILTS COULD TALK
Welcome to the OzKilts Blog. We're excited to share our passion for all things kilt with you. We're sure if our Kilts could talk they would have some amazing stories to tell! Check back here for specials, funny anecdotes, updates and news.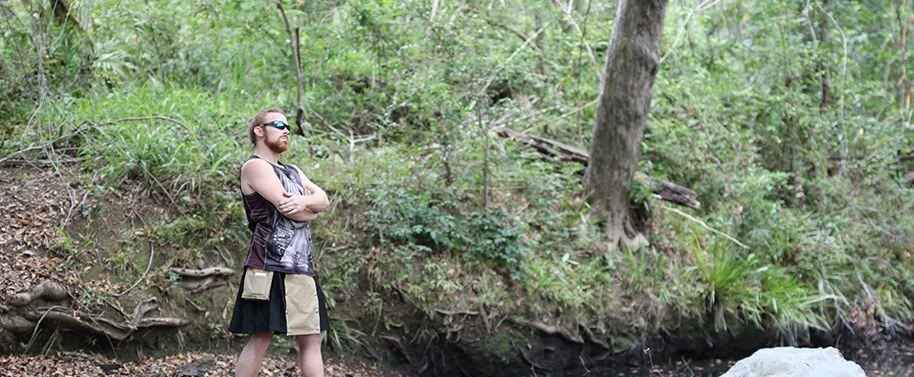 Hiking is a fun in itself. It is also liberating, compelling you to leave all your worries behind and live every moment. Adding to the fun and enjoyment is your hiking gear. While hiking teaches you to survive on bare minimal, clothing is a basic essential that you...
read more