There is no denying that the kilt has become a heritage treasure of the Scots. Although its inception is somewhat unknown because of contradictory claims of historians, its presence in Scottish history is undoubtedly a canonised example of Western symbols, a symbol of power, dominance, and the alpha. 
Highlanders of the 1475 Jacobite Uprising had kilts as the bottoms of their military uniform. It was primarily worn not out of aesthetic purpose but of function and comfort.
Military men needed a bottom that would enable them to move their legs with ease and would stay agile during combat. Neighbouring countries like Greece had a similar design in military uniforms.
Even the Huns had bottoms that were not enclosed, unlike the modern pants. Today, however, the kilt is no longer used in combat. Militaries, even the Scottish military, prefer pants with combat boots, primarily because of survival and security of skin in hazardous environments.
Kilts are now more of a symbol, a fashion statement of some sort.  
Modern Kilts: A Past and Present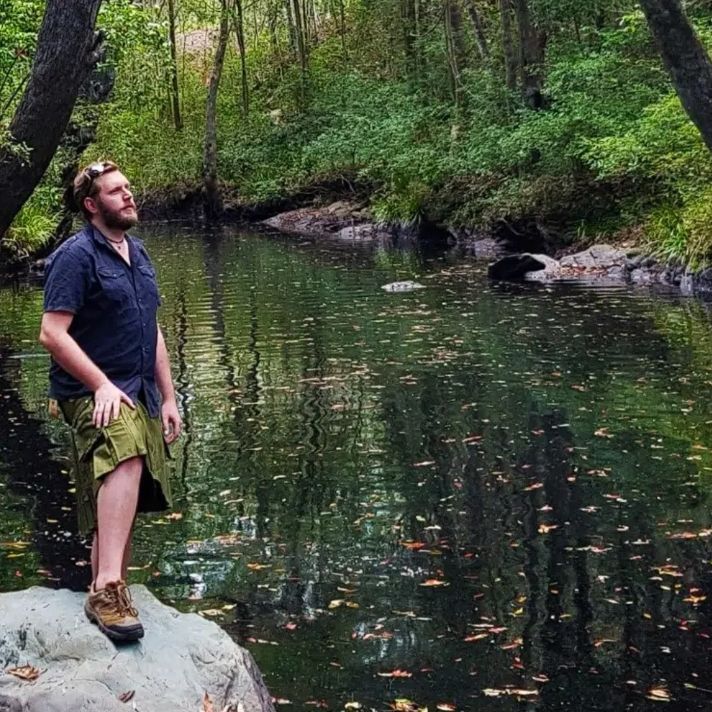 In 2018, multi-award-winning designer of iconic and luxurious bespoke kilts, Siobhan Mackenzie, released her collaboration with the Scottish gin brand Coarunn. Her design is testament to the post-colonial attempts of rebranding heritage clothing.
The classic tartan colours of red, grey, and white, are minimally included with the highlighting of the black. Black wool is on spotlight, the dominant colour in her collaborative design. Tartan patterns are on the side and are outlines.
Black becomes subtle when eyes meet the lining. The kilt in many of the magazine features that the collaboration used were either in the outdoor socials or in indoor bars. Here, the material is of priority.
Since Coarunn is an alcoholic brand, the materials that Mackenzie uses matter. When alcohol spills on clothes, it leaves a strong scent, one which makes the nose fuzzy. Wool is absorbent of this strong scent. One visit to the laundry can easily wash out any left smell. 
Other designers including Ozkilts use different materials. Many have modernised the kilt by using premium cotton and incorporating detachable cargo pockets to highlight its function and utility.
Some also feature embellishments like chains and study to give off a more edgy style. Scottish Kilt says these leather styled kilts were inspired by biker gangs. But even if these have been modernised to suit up the alpha, there is still a stigma of wearing kits.  
In countries that do not have enough knowledge about kilts, such as the United States of America, men who attempt to wear them in public in have been mocked and made fun of. Because of the kilt's similarity to the skirt, men who wear it have been teased as either being "feminine" or "gay," both derogatory and anti-progressive mentalities.
Even if the Mackenzie design was unisex, people online still made fun of it. The fit and sizes are the only ones that make the "manly" and "feminine" categories significant, really; the design itself can be both worn by men and women. 
To eliminate this stigma, one must see pass through gender roles and instead focus on the modernisation phenomenon. Kilts, much like other traditional and heritage pieces, have survived extinction not just because of mere preservation, but because of the designer's recognition of its  importance and history.
Mackenzie and other designers including the very own Ozkilts have incorporated the past and present by adapting and appropriating the final output to the consumers' needs. Our designers have managed to weave the past and present through our designs.
By doing so, we do not only preserve the heritage materials, but also pass them on to the next generation. It is only the stigma that bars them from moving forward. This is the job of the progressive minds to step up.  
So when one wears a kilt, whether cotton, leather, tartan, traditional, modern, old, or new, one has to bear in mind, the history that he wears in the absence of trousers. 
Do 
You Want 
To
 Know More About Modern Utility Kilt
s
?
Kilts do not only look fashionably great, but serve a practical function as well. We are here to join you in your journey in choosing the kilt that best represents your personality and your utility needs.
A wide range of high quality kilt selection is available depending on your personal style. Maybe you want to feel like a rocker for today, and by tomorrow, you are going to a barbecue, whatever your need is, we have a kilt for you.  
Ozkilts is very proud to say that we are the only company with utility kilt range designed by professional workwear designers. This gives men (and women) a room to breathe and a sense of complete freedom. For more information you can get from donning on a kilt, you can visit this link: https://ozkilts.com/