BLOG – IF KILTS COULD TALK
Welcome to the OzKilts Blog. We're excited to share our passion for all things kilt with you. We're sure if our Kilts could talk they would have some amazing stories to tell! Check back here for specials, funny anecdotes, updates and news.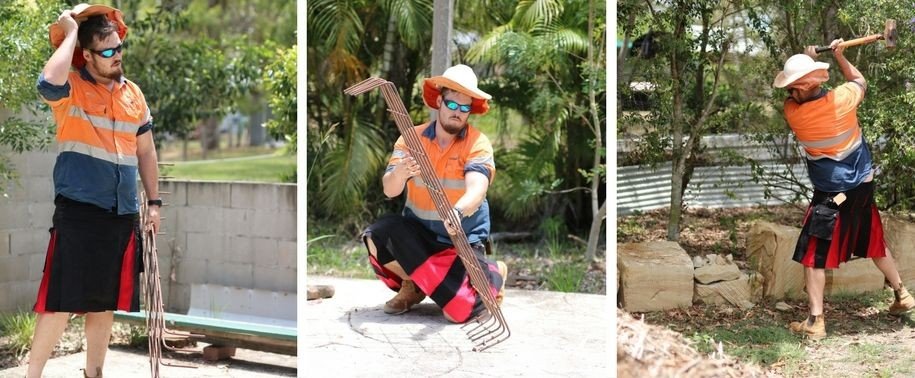 Burning Man is fast approaching, and that means it's time to start thinking about what you'll bring along to wear during the music festival. You want to be able to dance, keep your most important items within easy reach and look great throughout the festival. Utility...
read more