BLOG – IF KILTS COULD TALK
Welcome to the OzKilts Blog. We're excited to share our passion for all things kilt with you. We're sure if our Kilts could talk they would have some amazing stories to tell! Check back here for specials, funny anecdotes, updates and news.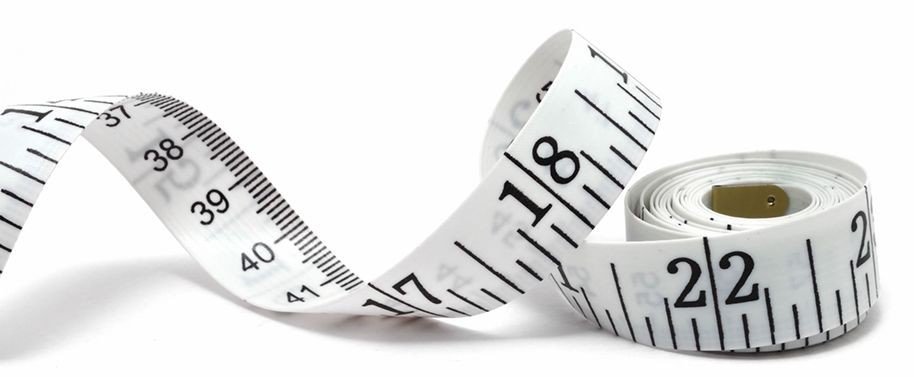 A kilt is not just a piece of clothing. It is a lifestyle statement. And we can tell you about a number of celebrities who believe that already and have more than one kilt in their wardrobe. Buying your kilt is therefore, not just another clothes shopping chore that...
read more