BLOG – IF KILTS COULD TALK
Welcome to the OzKilts Blog. We're excited to share our passion for all things kilt with you. We're sure if our Kilts could talk they would have some amazing stories to tell! Check back here for specials, funny anecdotes, updates and news.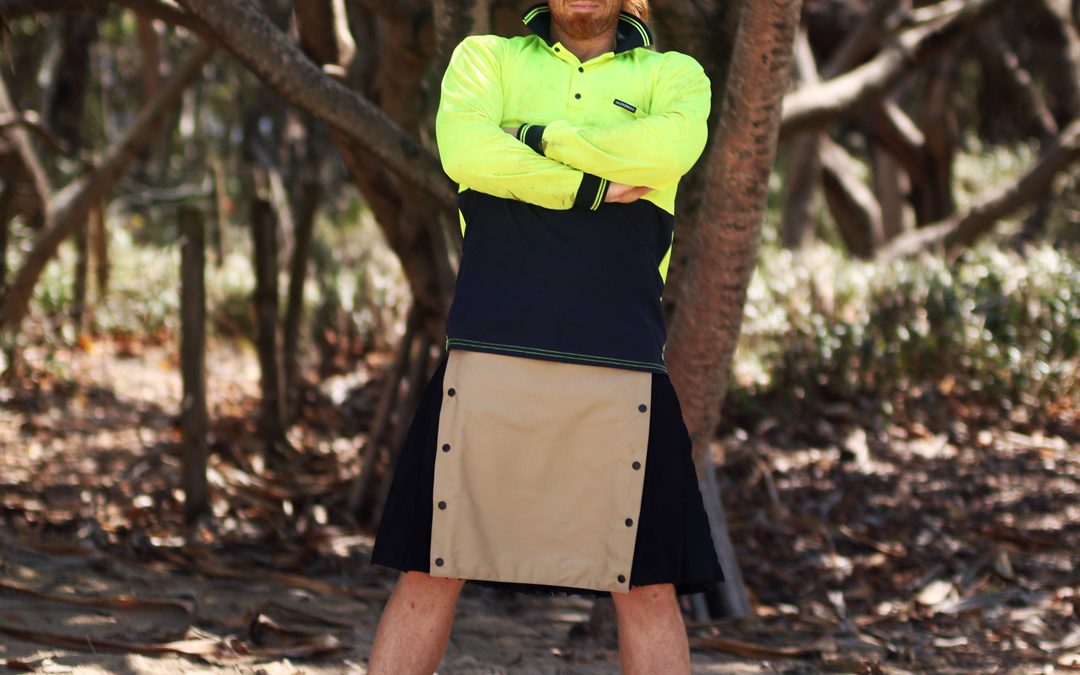 Remember the glorious time back a couple of years ago when People lined up for hours to get a plain white shirt with a red box printed on it with the word supreme on it? Remember those days before we were all trapped in our houses and inside our minds. Good times…...
read more