BLOG – IF KILTS COULD TALK
Welcome to the OzKilts Blog. We're excited to share our passion for all things kilt with you. We're sure if our Kilts could talk they would have some amazing stories to tell! Check back here for specials, funny anecdotes, updates and news.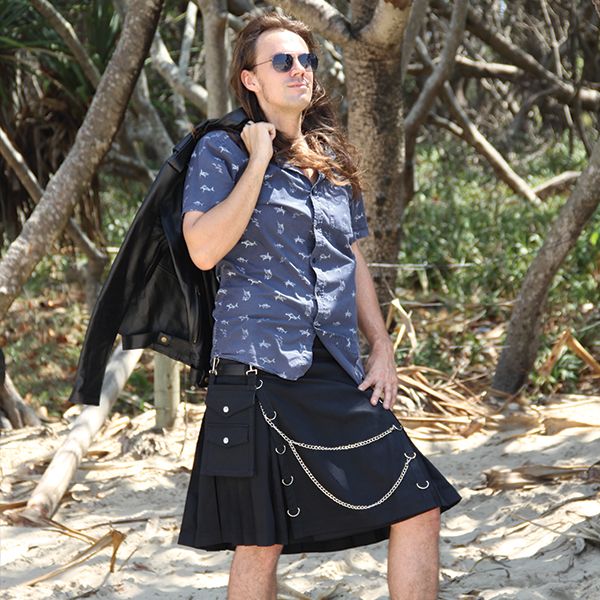 You are going to love the top kilt trends for 2021! Modern kilts have been developed and customized to fit in the view of the 21st-century fashion. Utility kilts are stylish apparel for men (and even women) with so much history and culture behind it. This makes...
read more