BLOG – IF KILTS COULD TALK
Welcome to the OzKilts Blog. We're excited to share our passion for all things kilt with you. We're sure if our Kilts could talk they would have some amazing stories to tell! Check back here for specials, funny anecdotes, updates and news.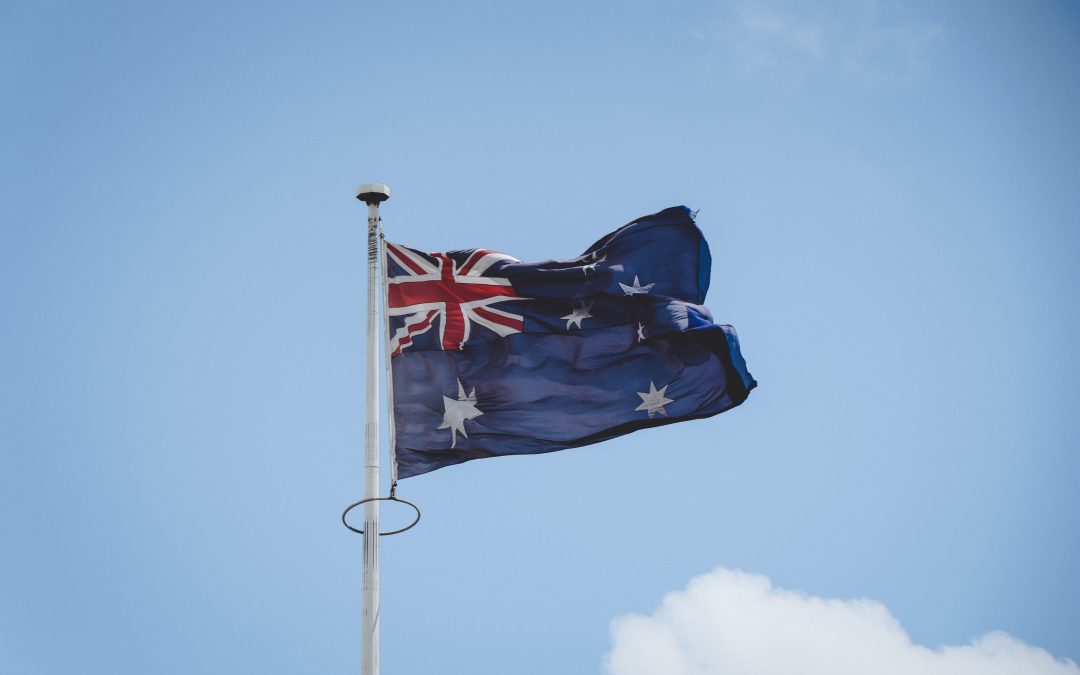 I've bet you've seen some ads from some unscrupulous online sellers out there. Think of these website as a very sketchy Amazon or Ebay, where you might be tempted to buy some products with insanely cheap deals. Sometimes you can get free products with the only thing...
read more