BLOG – IF KILTS COULD TALK
Welcome to the OzKilts Blog. We're excited to share our passion for all things kilt with you. We're sure if our Kilts could talk they would have some amazing stories to tell! Check back here for specials, funny anecdotes, updates and news.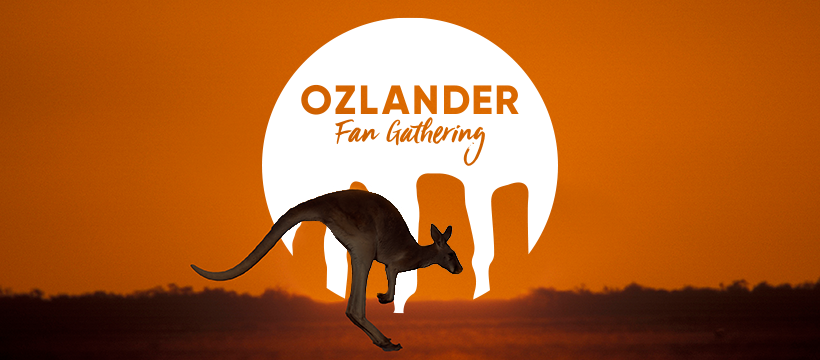 Come celebrate the hit show on 14th and 15th of March 2020 at the Melbourne Museum. The Carlton Gardens are a feature at this museum and are stunning in their own right. Negotiations are in place for four of the cast members to come amaze you at the event as well....
read more