BLOG – IF KILTS COULD TALK
Welcome to the OzKilts Blog. We're excited to share our passion for all things kilt with you. We're sure if our Kilts could talk they would have some amazing stories to tell! Check back here for specials, funny anecdotes, updates and news.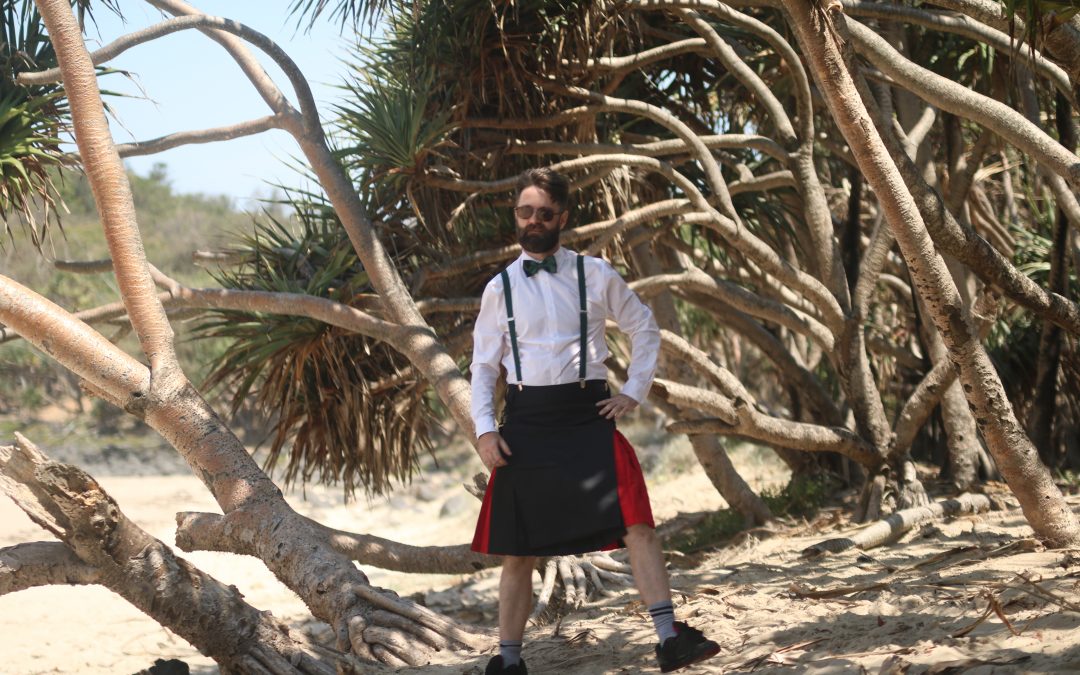 It is a natural thing to bundle up when the weather gets colder. However, it may seem that bundling up isn't a possibility for those who love wearing kilts every day. It's easy to wear utility kilts during spring and summer because it's obviously so warm out. Weather...
read more