BLOG – IF KILTS COULD TALK
Welcome to the OzKilts Blog. We're excited to share our passion for all things kilt with you. We're sure if our Kilts could talk they would have some amazing stories to tell! Check back here for specials, funny anecdotes, updates and news.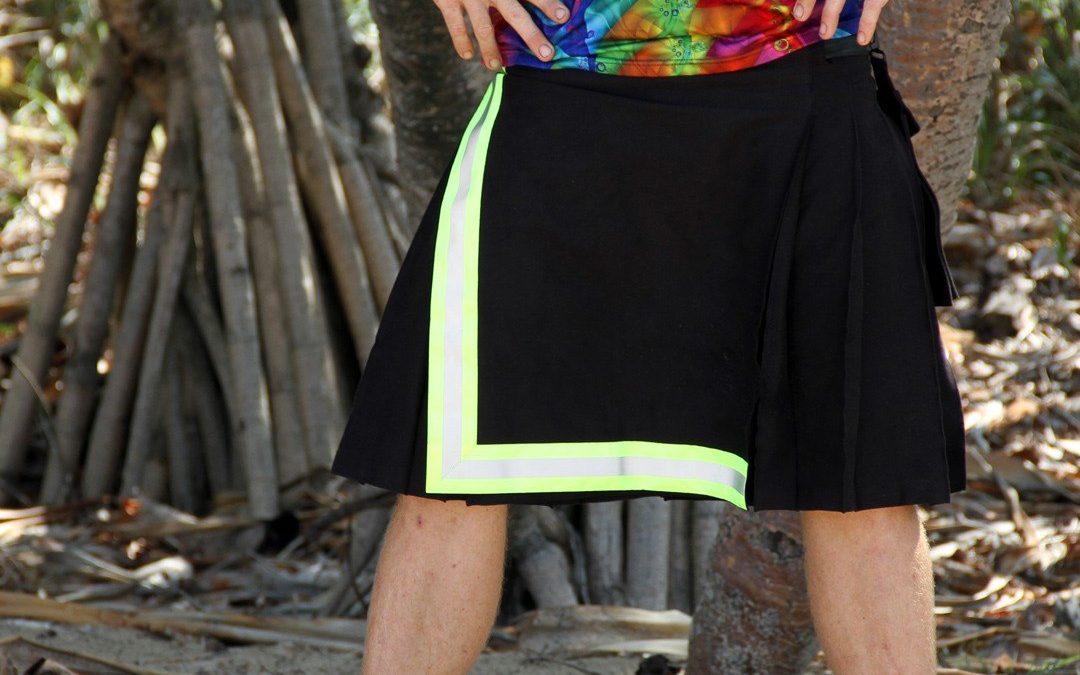 Do you have an increasing curiosity about kilts? Well, we are thrilled to share them with you. You know, kilts are not just kilts. As cool as today's modernized look, the traditional wear will always remain a classic in menswear. Since kilt is considered as the...
read more