BLOG – IF KILTS COULD TALK
Welcome to the OzKilts Blog. We're excited to share our passion for all things kilt with you. We're sure if our Kilts could talk they would have some amazing stories to tell! Check back here for specials, funny anecdotes, updates and news.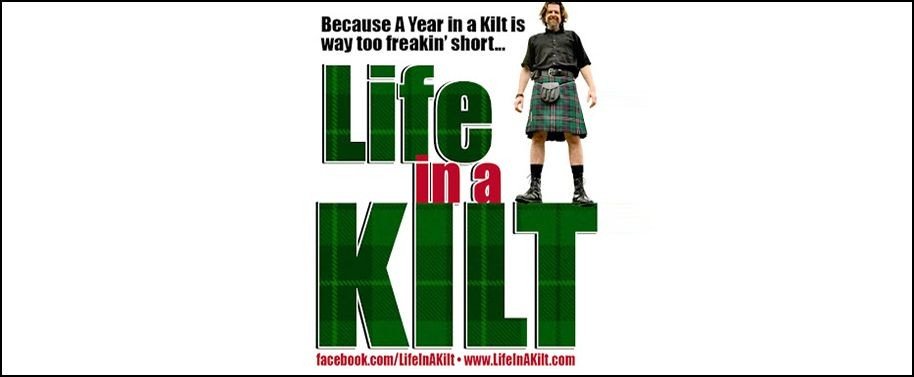 The kilt has many fans, including celebrities, across the world. It lends a unique style and attitude to the wearer, and not to forget, a touch of tradition. Kilt wearers have different experiences to share about the garment they have come to love. A Year in a Kilt is...
read more