BLOG – IF KILTS COULD TALK
Welcome to the OzKilts Blog. We're excited to share our passion for all things kilt with you. We're sure if our Kilts could talk they would have some amazing stories to tell! Check back here for specials, funny anecdotes, updates and news.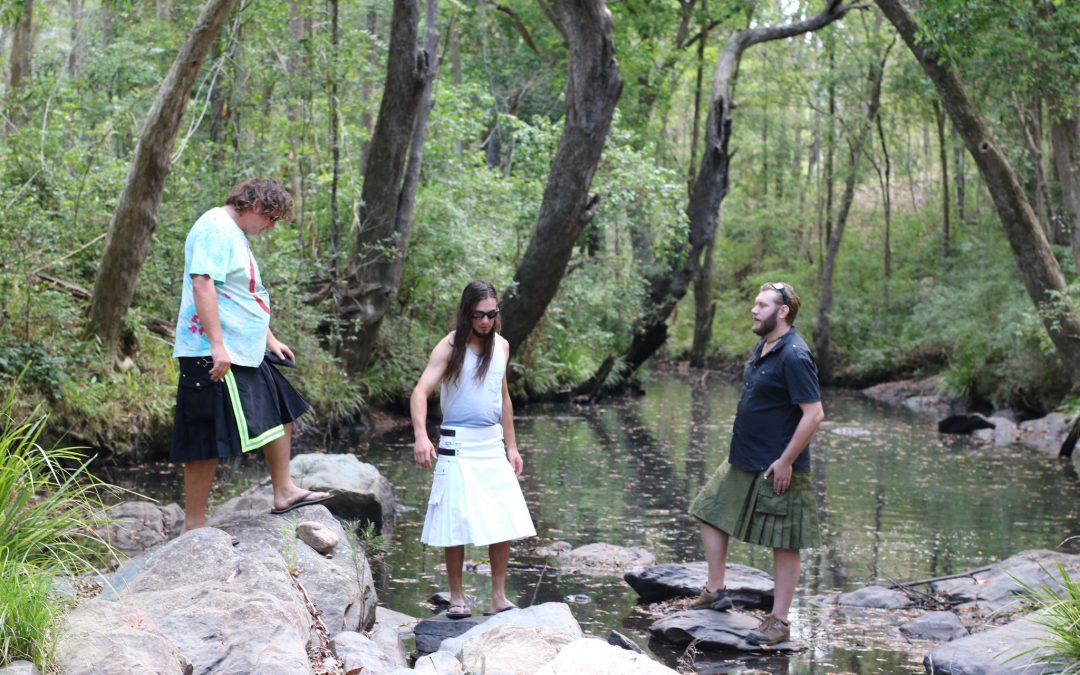 If there are two things that can be associated about Scottish people, they are football and kilts hands down. While most people living outside of Scotland think of kilts as simply a plaid skirt that men wear during traditional events, there is in fact more to it than...
read more