BLOG – IF KILTS COULD TALK
Welcome to the OzKilts Blog. We're excited to share our passion for all things kilt with you. We're sure if our Kilts could talk they would have some amazing stories to tell! Check back here for specials, funny anecdotes, updates and news.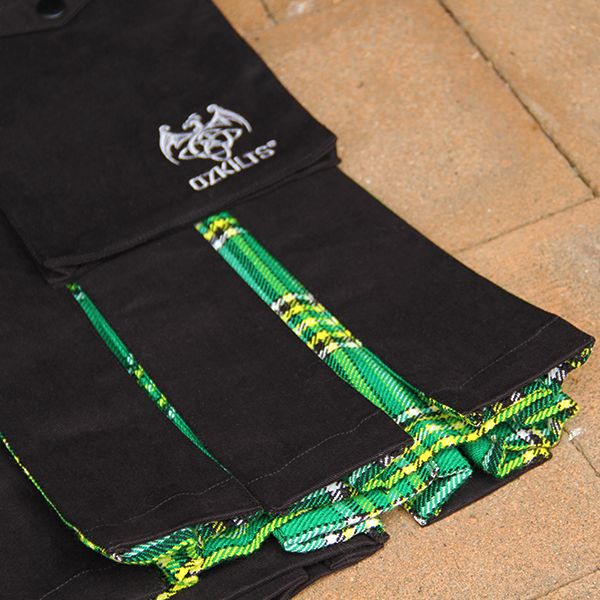 March 17th, originally a date to celebrate the death anniversary of St Patrick, one of Ireland's patron saints, where people of Irish descent and their kin remember his life. Now St Patrick's day's meaning has evolved and has become more about celebrating Irish...
read more