BLOG – IF KILTS COULD TALK
Welcome to the OzKilts Blog. We're excited to share our passion for all things kilt with you. We're sure if our Kilts could talk they would have some amazing stories to tell! Check back here for specials, funny anecdotes, updates and news.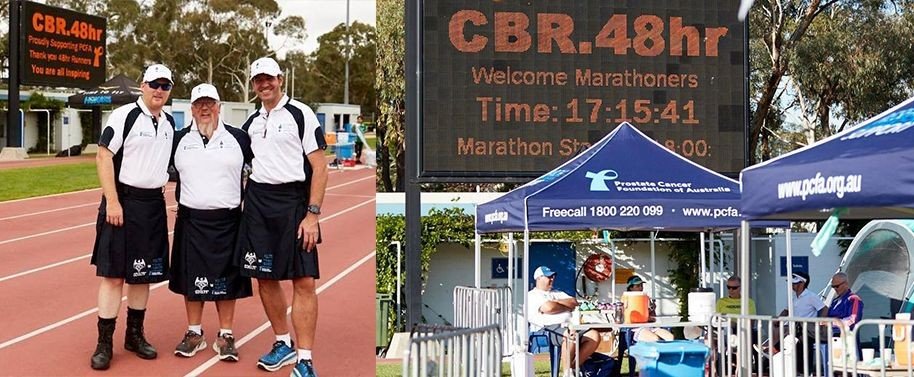 The Canberra 48 Hour Race is one of the 48hr, 24hr, 12hr, 6hr, 100k and marathon track races that are conducted over a 400 metre track at the Australian Institute of Sport. This is now an Annual Event and obviously, a much awaited event in Canberra for all runners....
read more