BLOG – IF KILTS COULD TALK
Welcome to the OzKilts Blog. We're excited to share our passion for all things kilt with you. We're sure if our Kilts could talk they would have some amazing stories to tell! Check back here for specials, funny anecdotes, updates and news.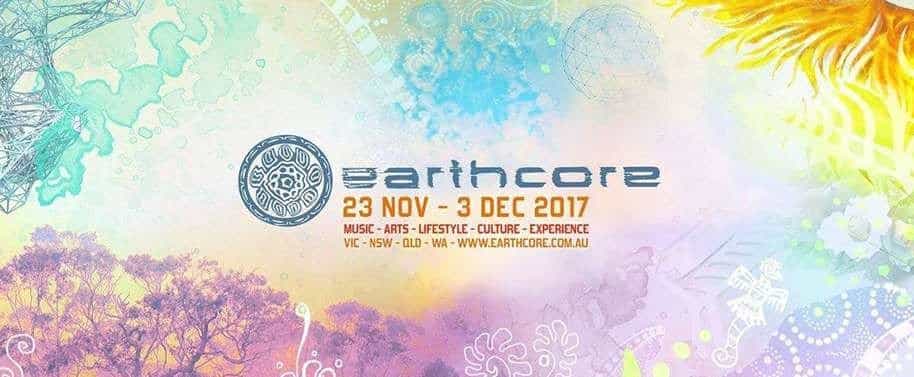 Experience your fill of music, culture, arts and dance, at Australia's famous festival event, Earthcore. To say that line-up of events for this year is abundant would be a complete understatement! The festival this year is additionally special - it marks 24 years of...
read more