BLOG – IF KILTS COULD TALK
Welcome to the OzKilts Blog. We're excited to share our passion for all things kilt with you. We're sure if our Kilts could talk they would have some amazing stories to tell! Check back here for specials, funny anecdotes, updates and news.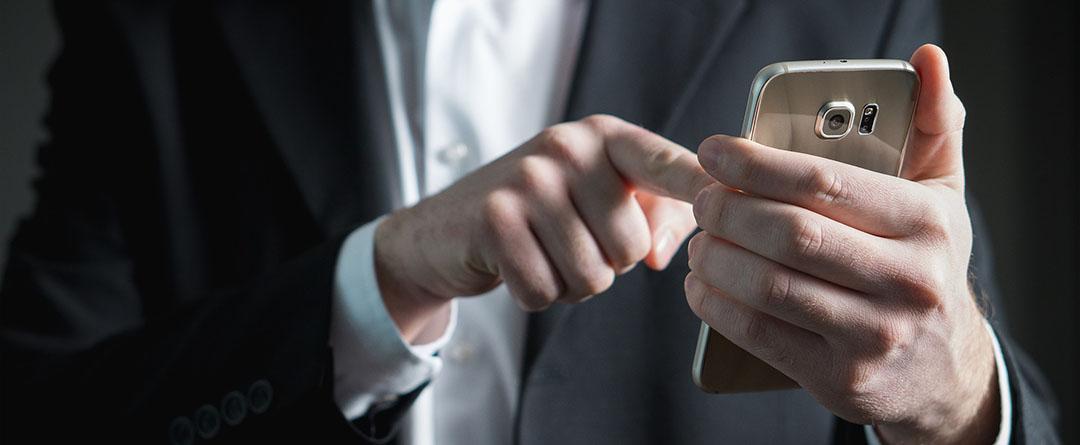 Kilts have made a huge comeback and are a common sighting at weddings and Red-Carpet events. More and more people are making these attractive garments a part of their work as well as their lifestyle. With kilts becoming an integral part of our fashion and lifestyle,...
read more