BLOG – IF KILTS COULD TALK
Welcome to the OzKilts Blog. We're excited to share our passion for all things kilt with you. We're sure if our Kilts could talk they would have some amazing stories to tell! Check back here for specials, funny anecdotes, updates and news.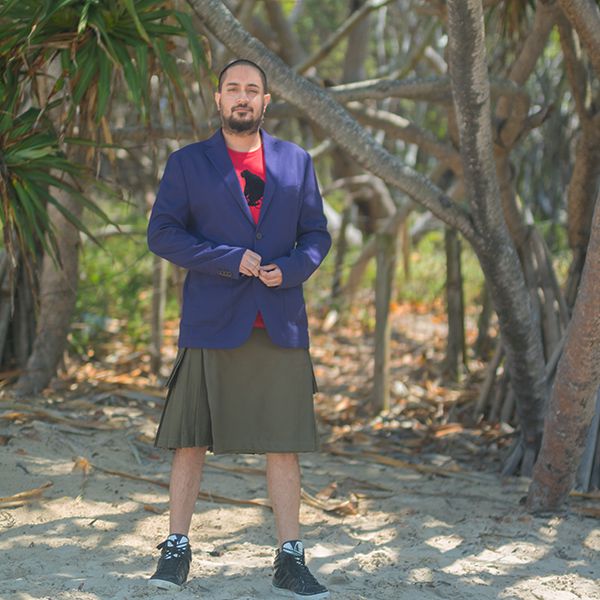 Tartan has long been the chosen fabric for the evergreen kilt with kilts being made of wool, calfskin and poly cotton too. However, if you are looking for real comfort, cotton utility kilts are the way to go! There are several reasons to make cotton utility kilts your...
read more