BLOG – IF KILTS COULD TALK
Welcome to the OzKilts Blog. We're excited to share our passion for all things kilt with you. We're sure if our Kilts could talk they would have some amazing stories to tell! Check back here for specials, funny anecdotes, updates and news.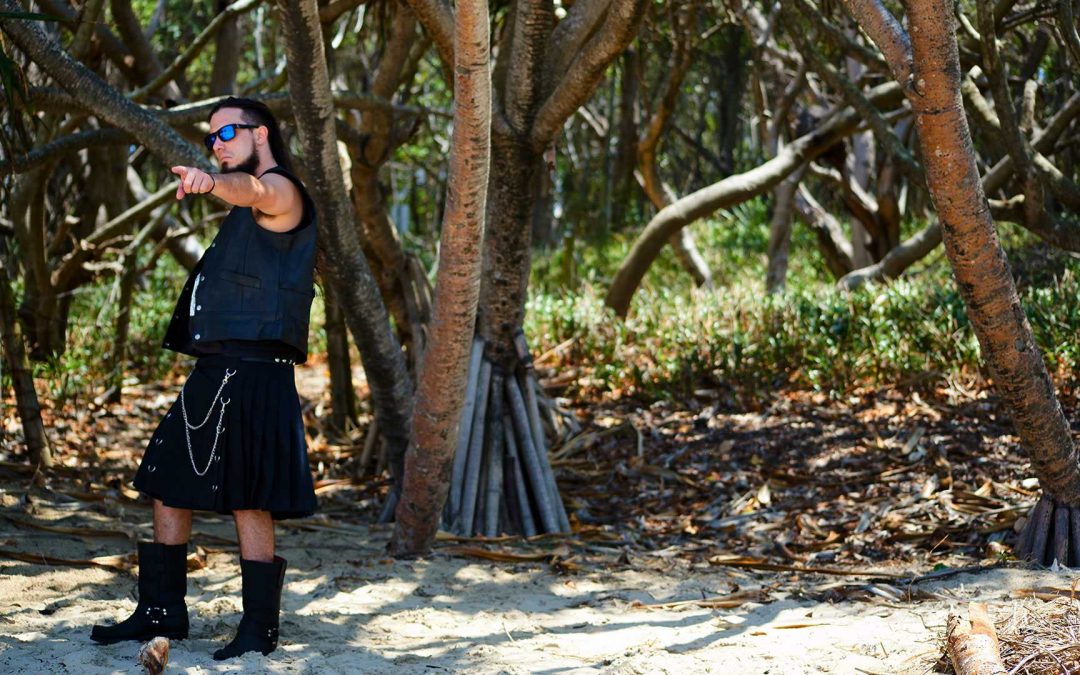 Have you ever thought about wearing your kilt out to the bar or pub? At Ozkilts, we think you certainly should give it a thought. Going out should be a lot of fun, every time. There's almost no better way to guarantee having fun than bringing a great conversation...
read more