BLOG – IF KILTS COULD TALK
Welcome to the OzKilts Blog. We're excited to share our passion for all things kilt with you. We're sure if our Kilts could talk they would have some amazing stories to tell! Check back here for specials, funny anecdotes, updates and news.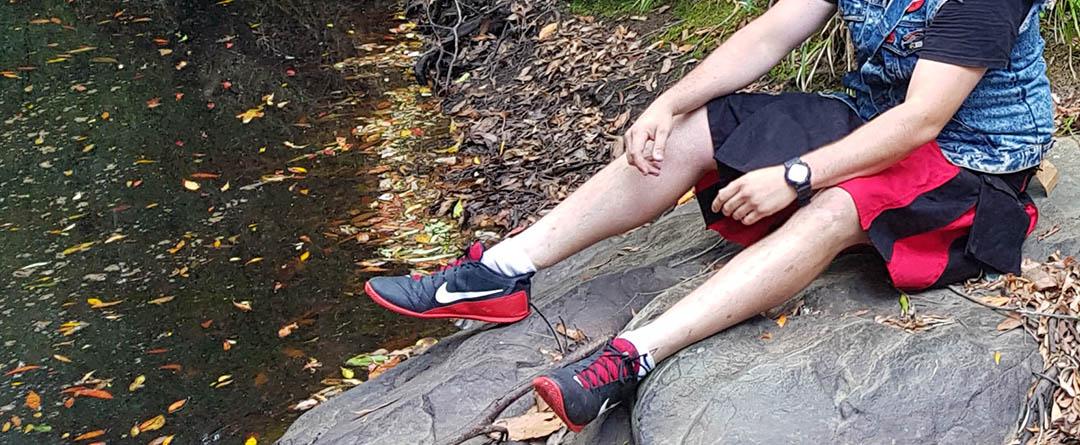 You should if you want to, but don't feel obligated. It's a dress-up item in Scotland. People wear them at weddings or for musical performances. People wearing kilts in Scotland stand out as tourists. It's an invitation for people to come up to you and find out where...
read more