BLOG – IF KILTS COULD TALK
Welcome to the OzKilts Blog. We're excited to share our passion for all things kilt with you. We're sure if our Kilts could talk they would have some amazing stories to tell! Check back here for specials, funny anecdotes, updates and news.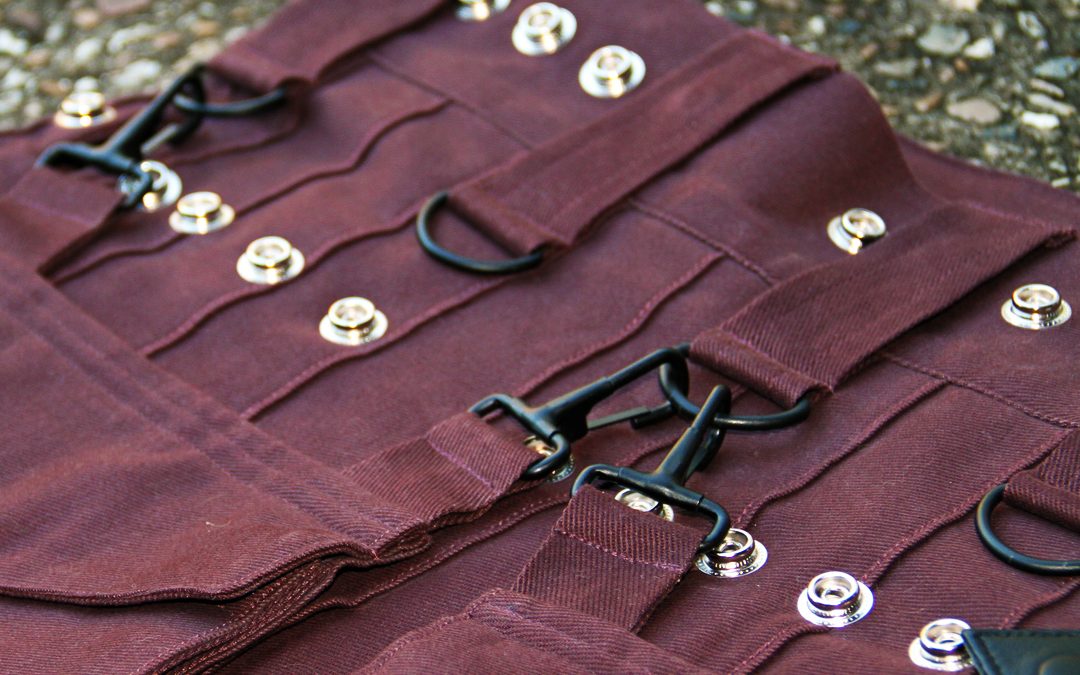 Once you have invested in a kilt, maintaining it well becomes a responsibility that you cannot shirk away from. Maintained well, your kilt can serve you well for several years to tell your kilt story to your grandchildren!  Here are some effective ways to take care...
read more