BLOG – IF KILTS COULD TALK
Welcome to the OzKilts Blog. We're excited to share our passion for all things kilt with you. We're sure if our Kilts could talk they would have some amazing stories to tell! Check back here for specials, funny anecdotes, updates and news.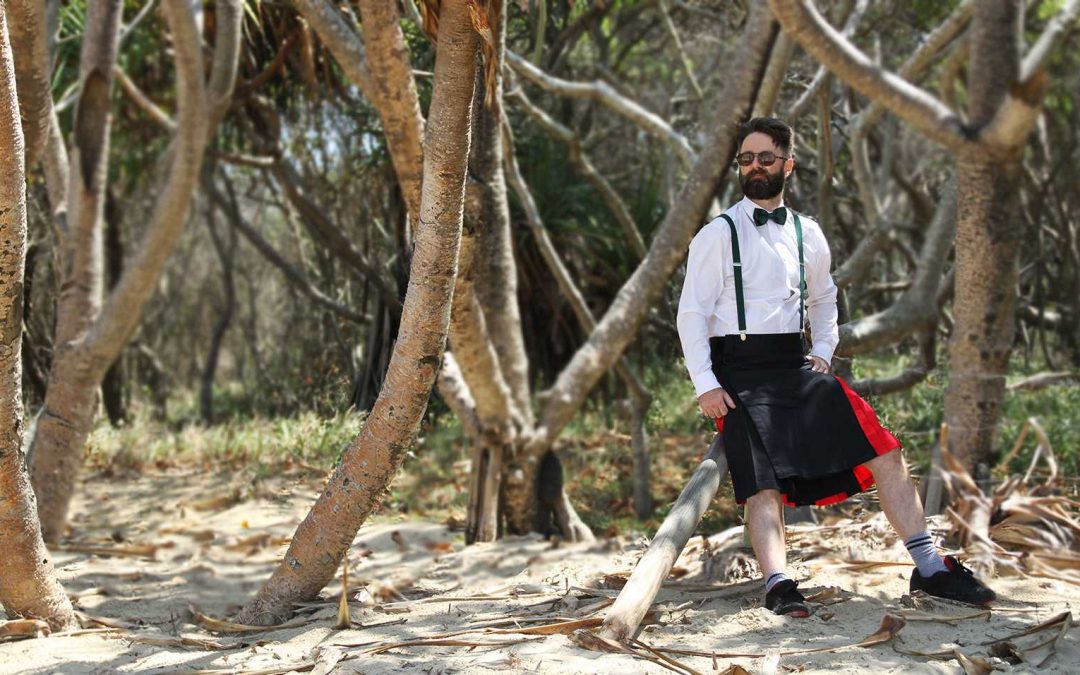 The Best Kilt for Valentine's Day Getting dressed for Valentine's Day can be fun. It can also be a little nerve-wracking, depending on the importance of your date! What can we say? Sometimes it's good to be a little nervous. Especially if your Valentine's Day date is...
read more