BLOG – IF KILTS COULD TALK
Welcome to the OzKilts Blog. We're excited to share our passion for all things kilt with you. We're sure if our Kilts could talk they would have some amazing stories to tell! Check back here for specials, funny anecdotes, updates and news.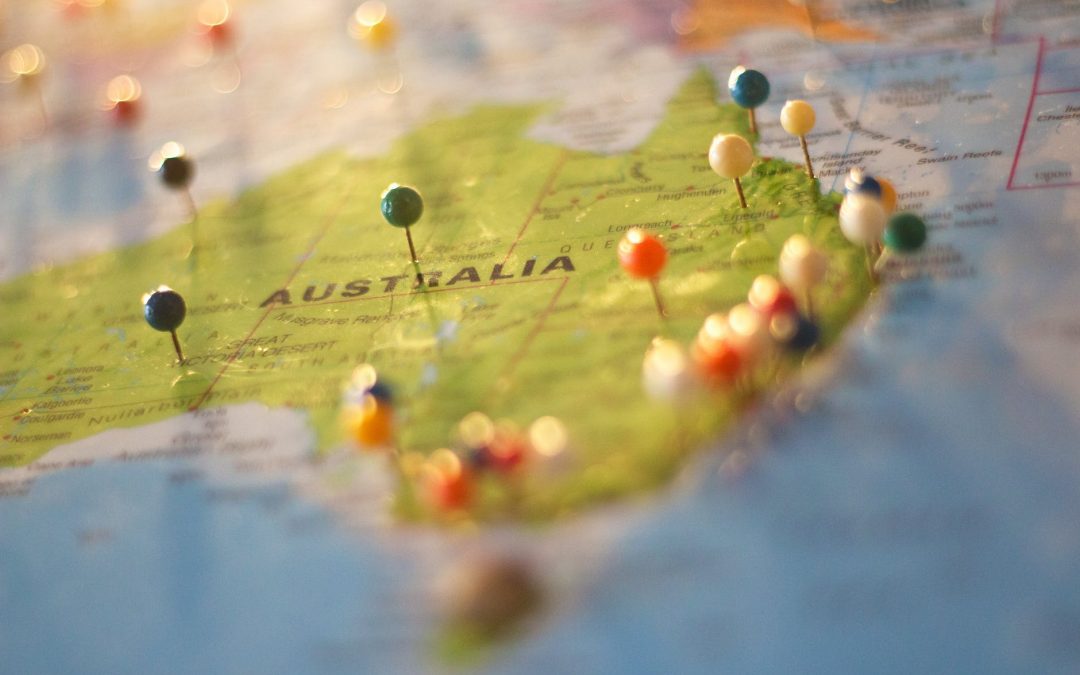 We live in the trying time of the Coronavirus pandemic. This unrivaled public health crisis caused government institutions in different parts of the world to impose stern restrictions not only on people coming together but as well as for businesses and how they do...
read more