BLOG – IF KILTS COULD TALK
Welcome to the OzKilts Blog. We're excited to share our passion for all things kilt with you. We're sure if our Kilts could talk they would have some amazing stories to tell! Check back here for specials, funny anecdotes, updates and news.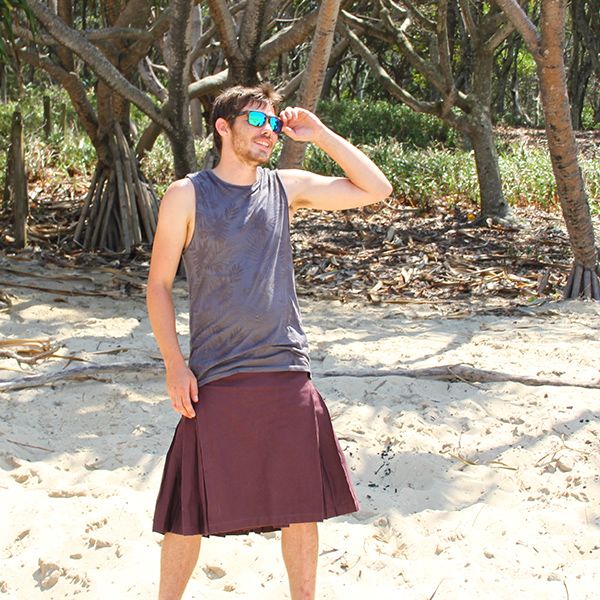 If you are donning a kilt for the first time, the rules can be overwhelming. What is the correct position of the pleats? Should you wear it above or below the knees? What accessories are appropriate? Find answers to all these and many other questions in this post. The...
read more