BLOG – IF KILTS COULD TALK
Welcome to the OzKilts Blog. We're excited to share our passion for all things kilt with you. We're sure if our Kilts could talk they would have some amazing stories to tell! Check back here for specials, funny anecdotes, updates and news.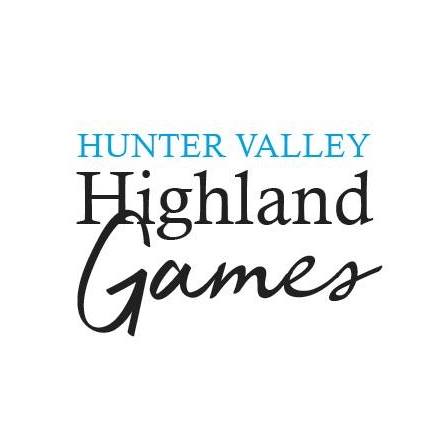 Estates are fascinating places. An event at an estate with utility kilts has got our interest for good. The inaugural year of the Hunter Valley Highland Games celebrated the strong Scottish connection to Australia by bringing several stone events and estate wine to...
read more