BLOG – IF KILTS COULD TALK
Welcome to the OzKilts Blog. We're excited to share our passion for all things kilt with you. We're sure if our Kilts could talk they would have some amazing stories to tell! Check back here for specials, funny anecdotes, updates and news.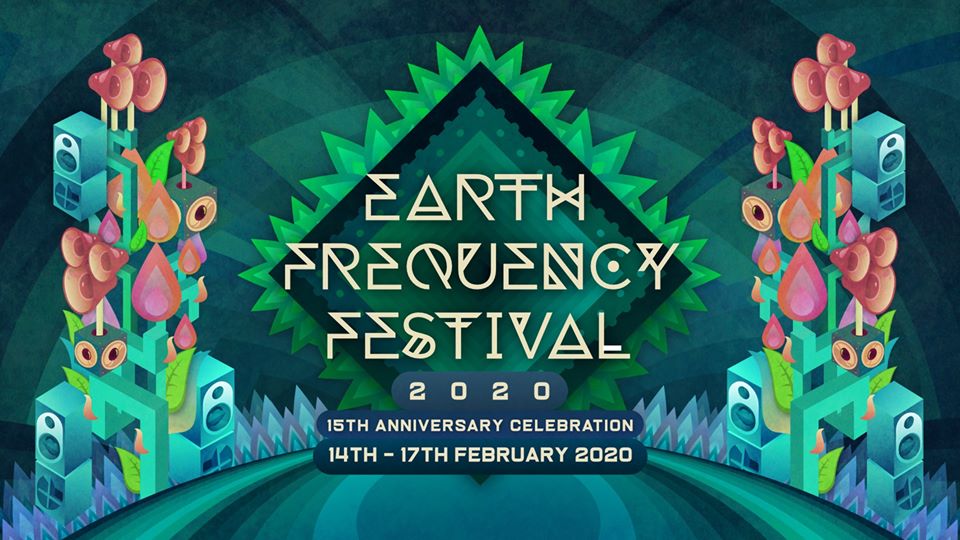 The Earth Frequency Festival brings people together from just about every background each year in February at Ivory's Rock Conventions and Events. The festival celebrates the arts, music, creativity, healing, community, Earth, and more every year in Ivory's Rock....
read more