BLOG – IF KILTS COULD TALK
Welcome to the OzKilts Blog. We're excited to share our passion for all things kilt with you. We're sure if our Kilts could talk they would have some amazing stories to tell! Check back here for specials, funny anecdotes, updates and news.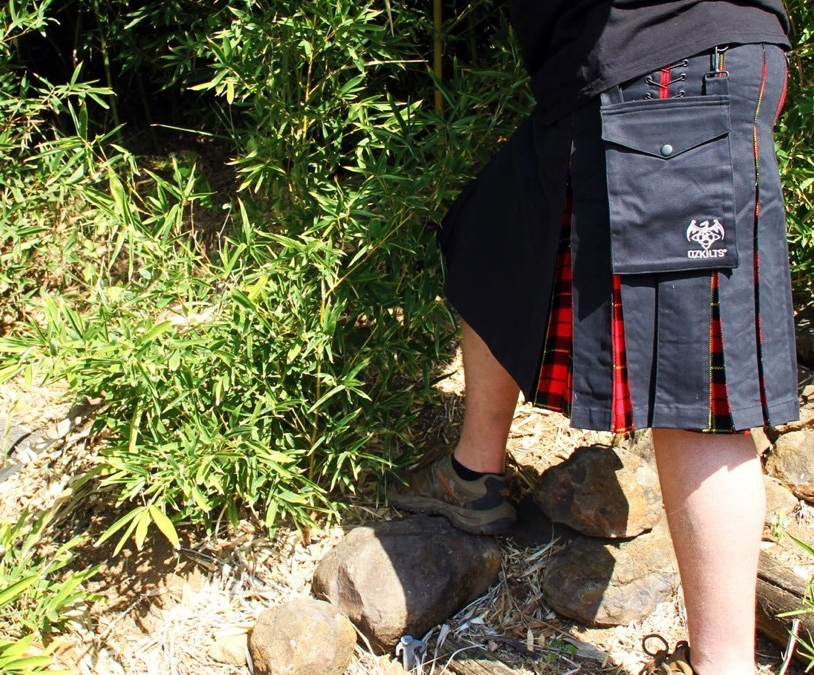 You may not know it, but a kilt is not just another ordinary piece of clothing. Kilts have long been associated to Scotland, and its popularity has since spread all around the world. As one of the most popular types of clothing, many people wear kilts in attending...
read more