BLOG – IF KILTS COULD TALK
Welcome to the OzKilts Blog. We're excited to share our passion for all things kilt with you. We're sure if our Kilts could talk they would have some amazing stories to tell! Check back here for specials, funny anecdotes, updates and news.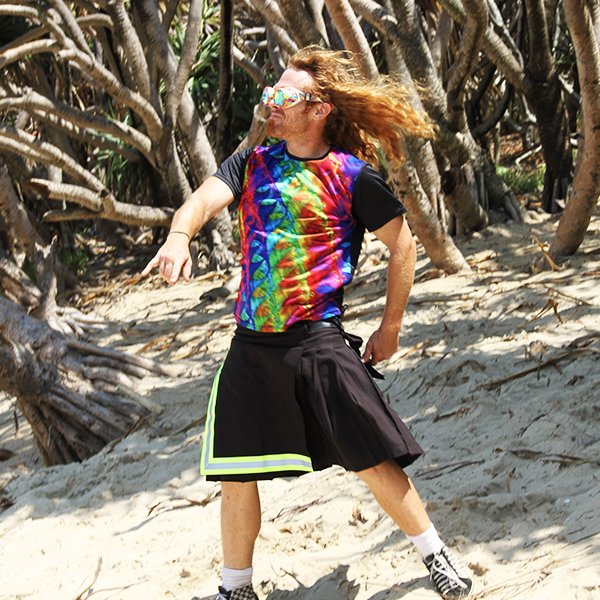 We all have our preferences when it comes to clothing. At Ozkilts, our preference is kilts! But if you ask the average person on the street, they might say that their preference is shorts over pants. We think this might be because no one has introduced them to kilts...
read more