BLOG – IF KILTS COULD TALK
Welcome to the OzKilts Blog. We're excited to share our passion for all things kilt with you. We're sure if our Kilts could talk they would have some amazing stories to tell! Check back here for specials, funny anecdotes, updates and news.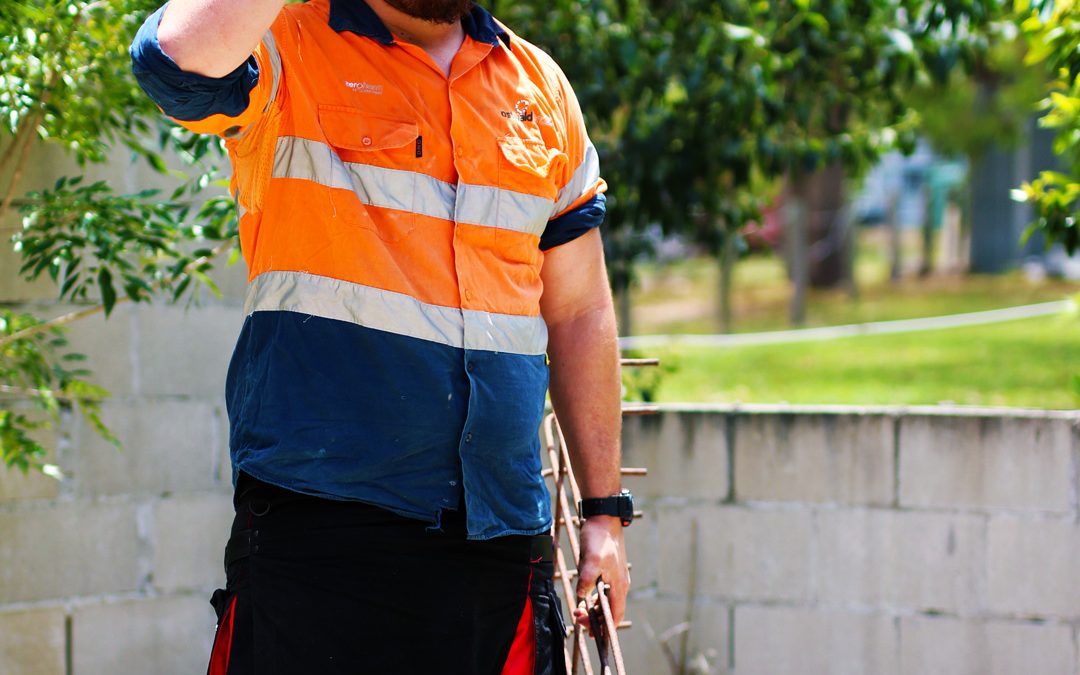 Kilts are great for farm work. They aren't immune to wear and tear, however. Expect as much grease and grime to get on your kilt as the jeans you might have worn otherwise. Kilts are a good deal cooler than jeans if they are cotton. They keep you a good deal warmer if...
read more