BLOG – IF KILTS COULD TALK
Welcome to the OzKilts Blog. We're excited to share our passion for all things kilt with you. We're sure if our Kilts could talk they would have some amazing stories to tell! Check back here for specials, funny anecdotes, updates and news.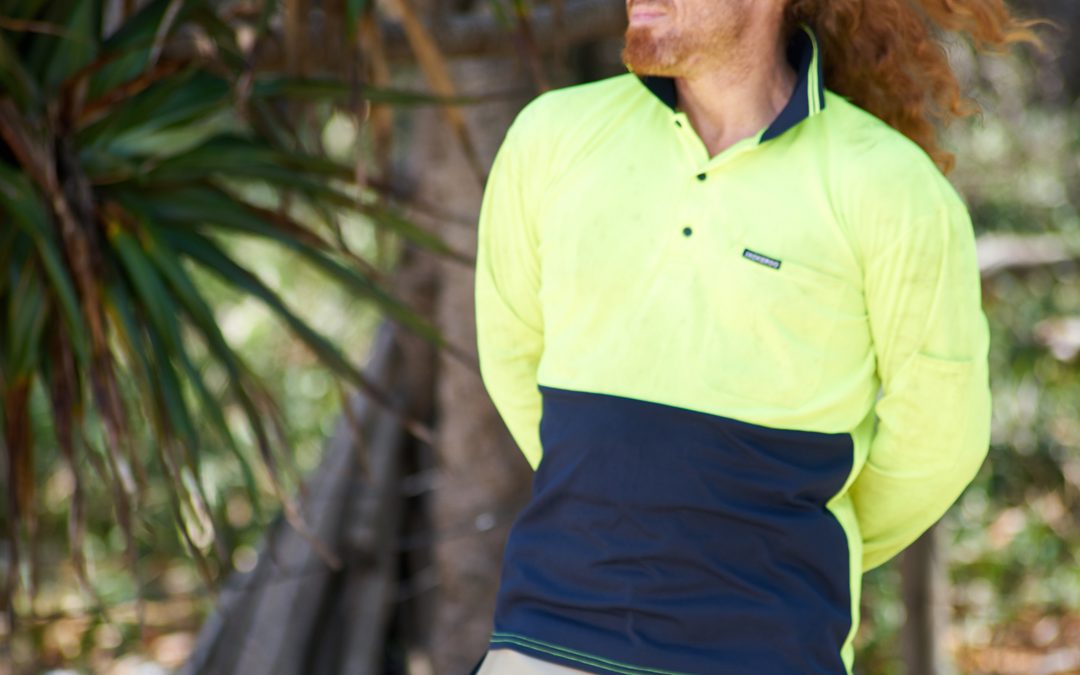 Kudos to you for starting your kilt journey! At this moment, your priority must be knowing how to move forward with kilts. Trust me – it is very understandable that working out what to wear with an outfit so manly, with centuries of tradition woven in it can be quite...
read more