BLOG – IF KILTS COULD TALK
Welcome to the OzKilts Blog. We're excited to share our passion for all things kilt with you. We're sure if our Kilts could talk they would have some amazing stories to tell! Check back here for specials, funny anecdotes, updates and news.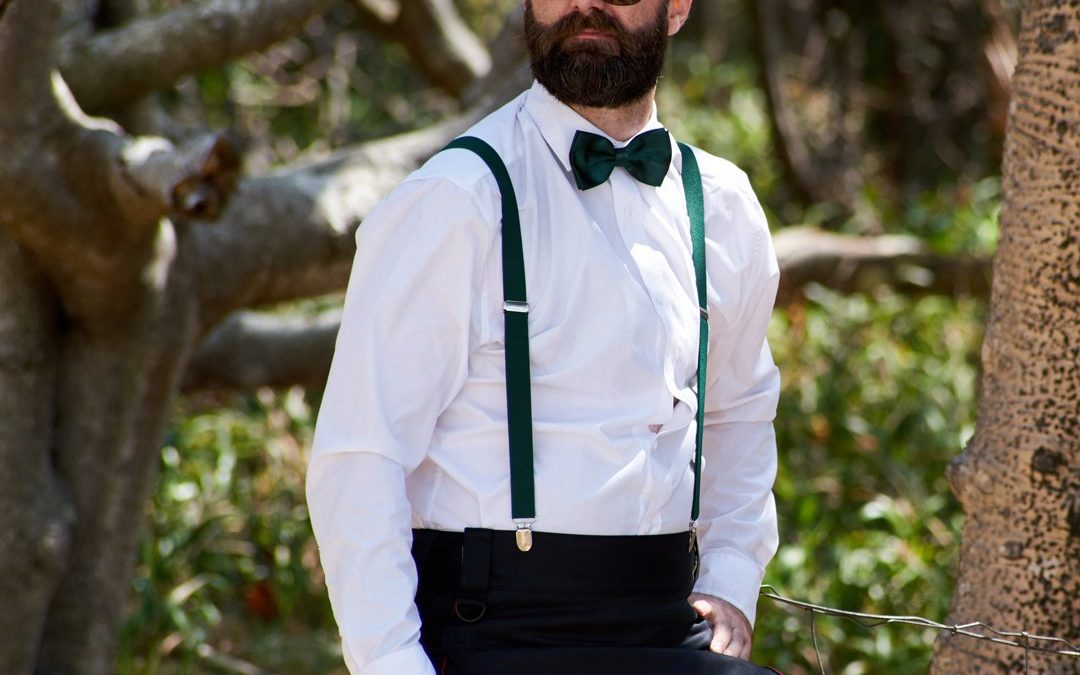 Your favourite guy probably has dozens of jeans. Give him something unique this Christmas. Let him show off that great personality with a kilt! Whether he's a tradesman needing a kilt for work or a bit of an athlete looking for something comfier to wear than jeans, Oz...
read more