We know you want to! You can do it! Ready, set….sign up here.
An Event for Everyone
Running a marathon always brings a sense of accomplishment. You can start off with an easy half-marathon with Highland Events, or you can take up one of their more challenging courses.
A Little About Highland Events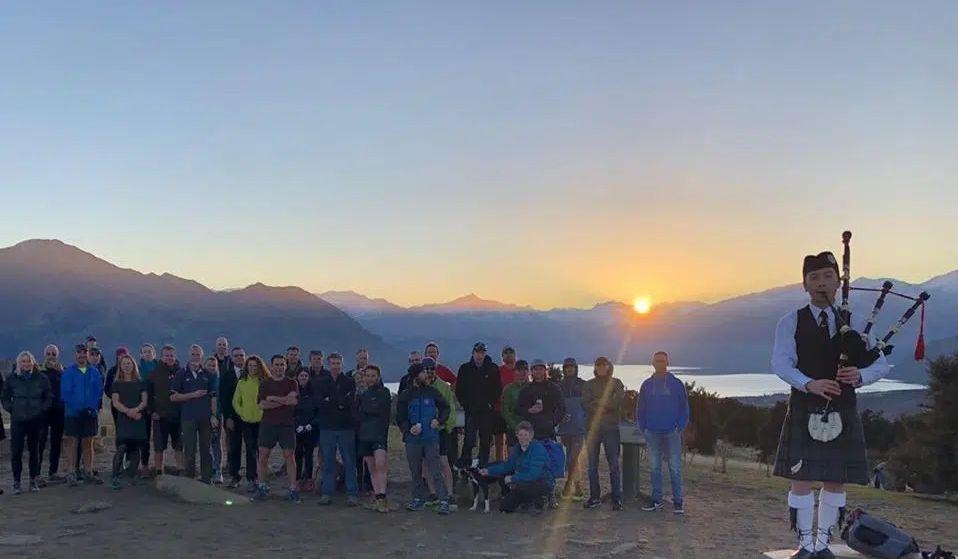 Highland Events orchestrates several types of races each year. Based in New Zealand, they hold all kinds of marathons, half-marathons, Rogaines, and mountain bike races. There are also a few casual walk-runs for those who like to take it easy.
They note on their website that the half-marathons are on nice flat ground. These are meant to be easier. The other races are quite a bit more challenging.
Highland Events does a great job of organising the races. They have all the information for each race posted on their website to eliminate confusion. Race results are also posted on the website.
The event company was founded by two mates in 2008. Unfortunately, one of them passed in 2019 due to cancer. The other half of the duo is keen to make sure that the races continue to continue the dream.
There are lots of family-friendly options at the races. The walk-runs and events like the Snow-Gaine have junior and children's entries available. Bring the whole family for participation or cheer!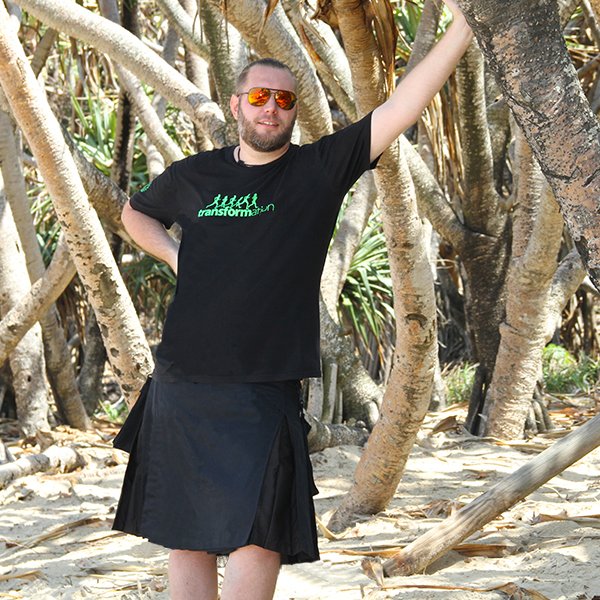 Utility Kilts Make You Better at Cheering
So does beer, we find.
Better yet, join in the fun and register for a Rogaine, a Snow-Gaine, or one of the upcoming half-marathons. You'll look svelte in that utility kilt if you keep up the training.
Every runner needs a good cheer squad. So if your buddy is racing this season, you can come out and cheer him on in a kilt. Any of our utility kilts will hold up to the outdoors well. You'll look nice and rugged if you stick to an outdoorsy t-shirt and jacket.