BLOG – IF KILTS COULD TALK
Welcome to the OzKilts Blog. We're excited to share our passion for all things kilt with you. We're sure if our Kilts could talk they would have some amazing stories to tell! Check back here for specials, funny anecdotes, updates and news.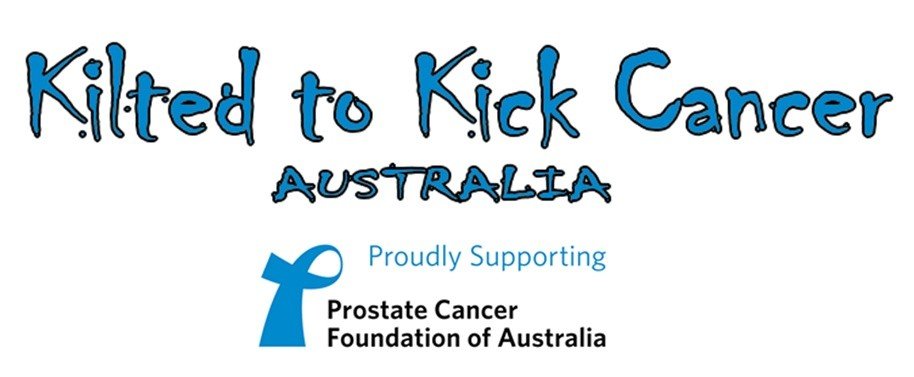 You're likely thinking that we are possibly being overly imaginative now, right? Wrong, hear us out.... Wearing kilts could really cure cancer, if you are as passionate about, and as dedicated to, the cause, as the Kilted to Kick Cancer (KTKC) team. KTKC was born out...
read more