You may very well know by now that kilts are being worn instead of black tie and suits at formal occasions such as weddings. You may also know that the kilt is a flexible outfit and can be both formal or informal, and you can use traditional or modern kilts as you so choose.
One instance where you may see a lot of kilt wearing folks is during the Australian Celtic Festival at Glen Innes during the first weekend of May each year. Thousands of people indulge the NSW town for four days of fun and frivolity since 1992. Outside of Scotland, this Australian Celtic Festival is a not-to-be-missed event.
The festival attracts not only kilt wearing folk, but musicians, dancers, cultural groups and Scottish clans not only from Australia, but from around the globe. Performances are held at numerous venues in and around Glen Innes, and the main events held at the mysterious Australian Standing Stones.
But apart from the numerous Celtic Festivals, Australians are flocking to various events wearing their kilts. Now in the trend, the modern utility kilts are found in occasions at football matches and even by a pack of hunters in the forest.
Planning is Key
If you're planning to go to a festival and wondering what will make you stand out during the festival. You may not be the best dancer, but you can invest the best utility kilt because what you will wear will determine your overall experience.
The secret to achieving this is to plan in advance. Get the best utility kilt to ensure you not only look great going to the festival, but you remain comfortable at all times. Remember, it's not all about the fun and the music, you also need to brace yourself for the harsh climate as well.
Rave With The Rave
Ozkilts is an Australian company that you can trust when it comes to kilt trends. The Rave Utility Kilt is an example, considered the Loki of our range of utility kilts, and was made to be noticed. It was designed for the trendy festival goer to stand out and shine like a diamond amongst the crowd.
Our Rave Utility Kilt comes with a knife pleated design giving it a nice, clean, and tight fit. So, no matter how you strut your stuff on the festival field or bust your moves on the dance floor, your kilt will keep its shape and keep you looking sharp.
Also included with our Rave Utility Kilt are large cargo pockets, which are an important factor in utility Kilts. Wearing this kilt alone will sure to turn heads wherever you go.
You Need a Utility Kilt
Admit it or not, you don't want to be the odd one out during the festival. If you really want to stand out, a utility kilt is all you need. Not only will you be able to express who you are and display your sense of style, it makes you break from the conventional fashion style.
Wearing a kilt helps you tolerate the hot sun and harsh weather conditions. As a bonus, the roomy fit of your festive attire allows more freedom as you dance.
The utility kilt will surely bring spice to your dance moves, while your kilt's detachable pockets will also keep your essentials safe and secure.
Choosing the Right Utility Kilt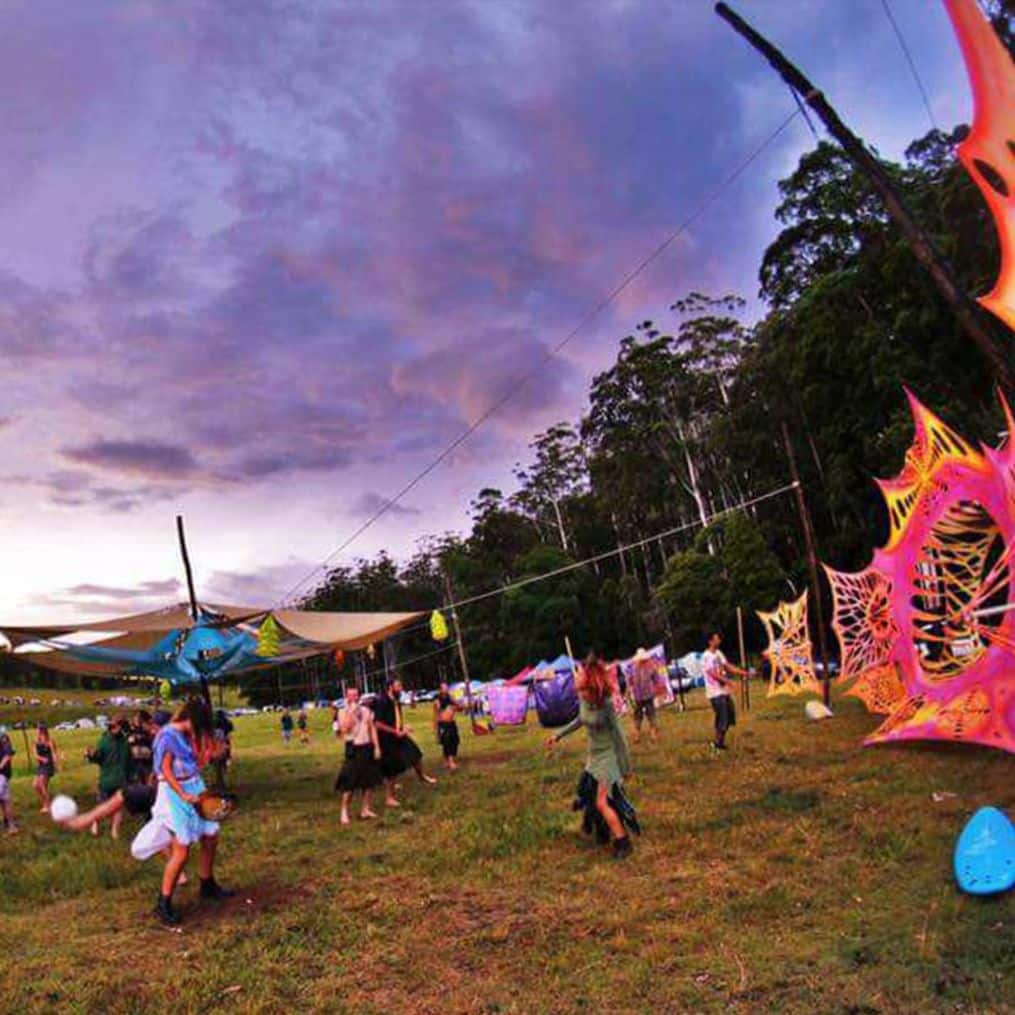 Utility Kilts are available in different styles, sizes, shapes, and designs. To ensure you pick the best, here are a few things to consider:
1. Closure – There are utility kilts that can be snapped close, while there are styles that will require fastening with a belt strap. Regardless of what you pick, either one is excellent.
2. Pockets – Modern Utility Kilts come with detachable pockets that come in different shapes and sizes. Whatever you need to carry in your pockets during the festival is entirely up to you. The best pocket that you require will depend on what essentials you need to take with you.
3. Other Key Features – Utility kilts may come with other accessories or features, such as D-rings or belt loops. There are also models that come with chains and buckles. Not to mention the that they also come in various colours, shapes, and styles. Pay close attention to these details before placing your orders.
Choose Ozkilts
Attending a festival is an exciting and rewarding experience. You wouldn't want to attend the festivities in poor quality kilts that are flooding the market. Ozkilts® is a reputable brand when it comes to utility kilts, and is a household name in Australia.
We are committed to providing the best handmade utility kilts to make every festival you go to a fun adventure. We have a team that makes quality kilt updates to suit the event you go to. If you want to remain in trend, think Ozkilts® and be more than just a passing trend.