BLOG – IF KILTS COULD TALK
Welcome to the OzKilts Blog. We're excited to share our passion for all things kilt with you. We're sure if our Kilts could talk they would have some amazing stories to tell! Check back here for specials, funny anecdotes, updates and news.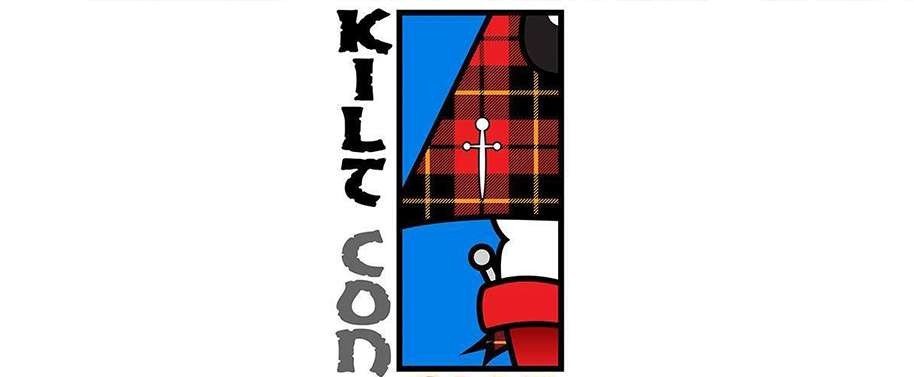 A kilt fest that celebrates everything that's tartan and more is surely something every kilt lover looks forward to. Tartan Day is celebrated on April 6 and every year, the growing number of kilt lovers, both old and new, only seems to be adding to the joyous...
read more