BLOG – IF KILTS COULD TALK
Welcome to the OzKilts Blog. We're excited to share our passion for all things kilt with you. We're sure if our Kilts could talk they would have some amazing stories to tell! Check back here for specials, funny anecdotes, updates and news.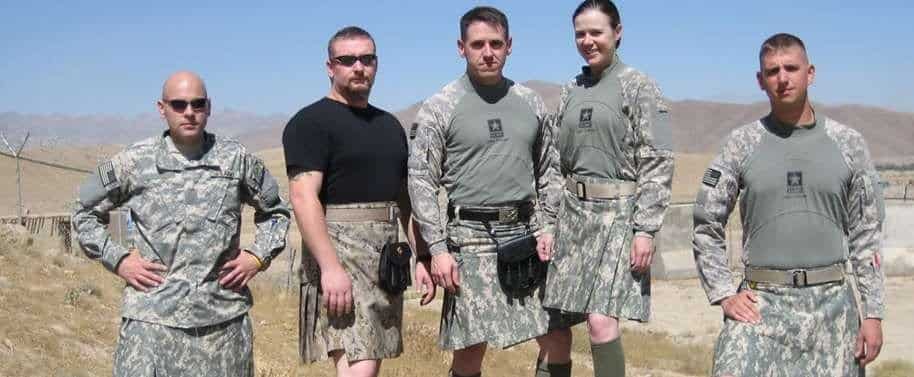 And you thought kilts were only meant to be in historical and war films about Scotland or in events that celebrated the Scottish way of life? You are wrong! Kilts are very much in demand for everyday clothing. From workplaces to gyms to the outdoors, kilts are making...
read more