BLOG – IF KILTS COULD TALK
Welcome to the OzKilts Blog. We're excited to share our passion for all things kilt with you. We're sure if our Kilts could talk they would have some amazing stories to tell! Check back here for specials, funny anecdotes, updates and news.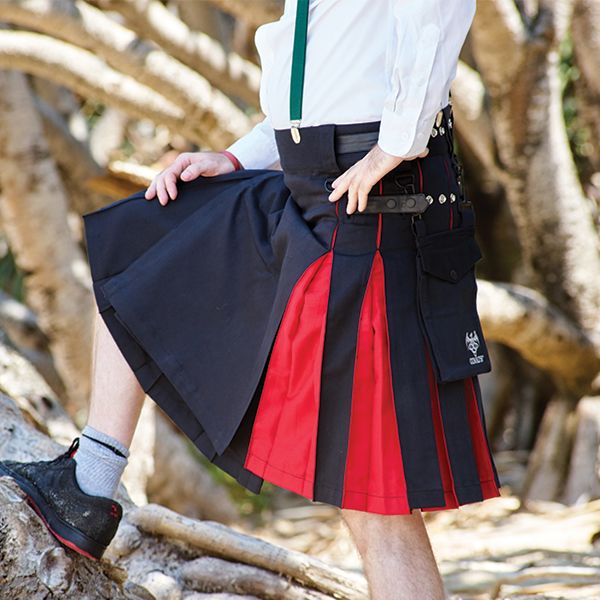 Oh hi, didn't see you there. I'd like to welcome you in taking your first steps in getting a utility kilt. You might be researching here because you think that getting a kilt is weird and you wanted to get some confidence in wearing one since it's a wee bit uncommon...
read more