BLOG – IF KILTS COULD TALK
Welcome to the OzKilts Blog. We're excited to share our passion for all things kilt with you. We're sure if our Kilts could talk they would have some amazing stories to tell! Check back here for specials, funny anecdotes, updates and news.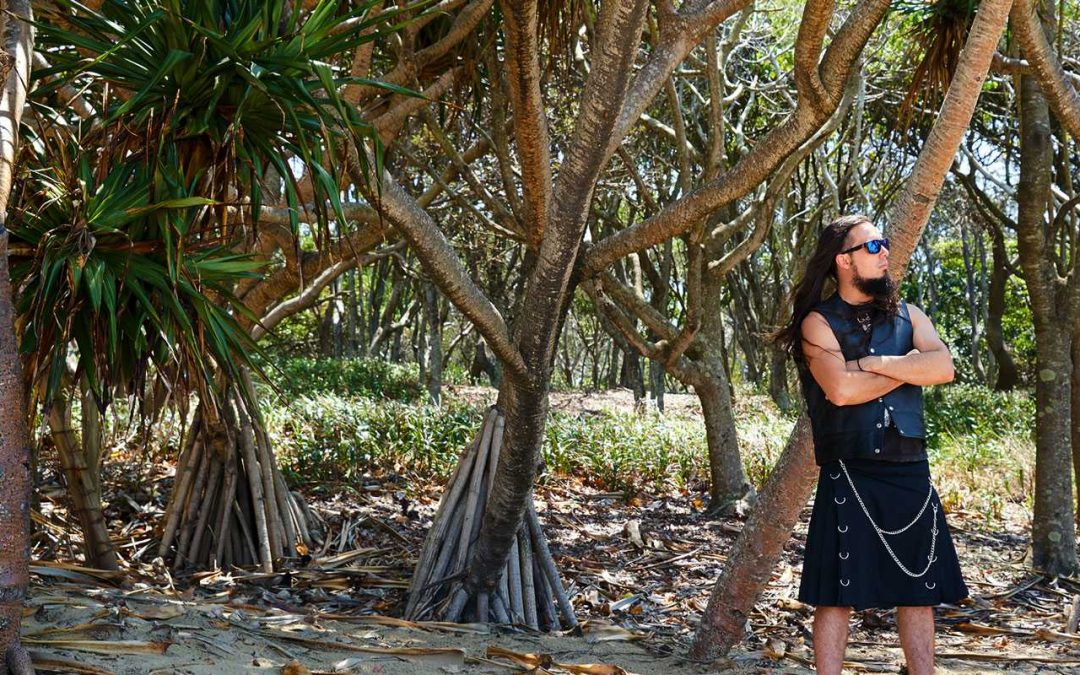 You've got your kilt. Maybe you haven't purchased one yet, but you are thinking about it. Maybe you've got a couple that you've never worn. Now what? Do you just wear your kilt everywhere? Definitely don't wait for a special occasion! Wear that new kilt everywhere....
read more