BLOG – IF KILTS COULD TALK
Welcome to the OzKilts Blog. We're excited to share our passion for all things kilt with you. We're sure if our Kilts could talk they would have some amazing stories to tell! Check back here for specials, funny anecdotes, updates and news.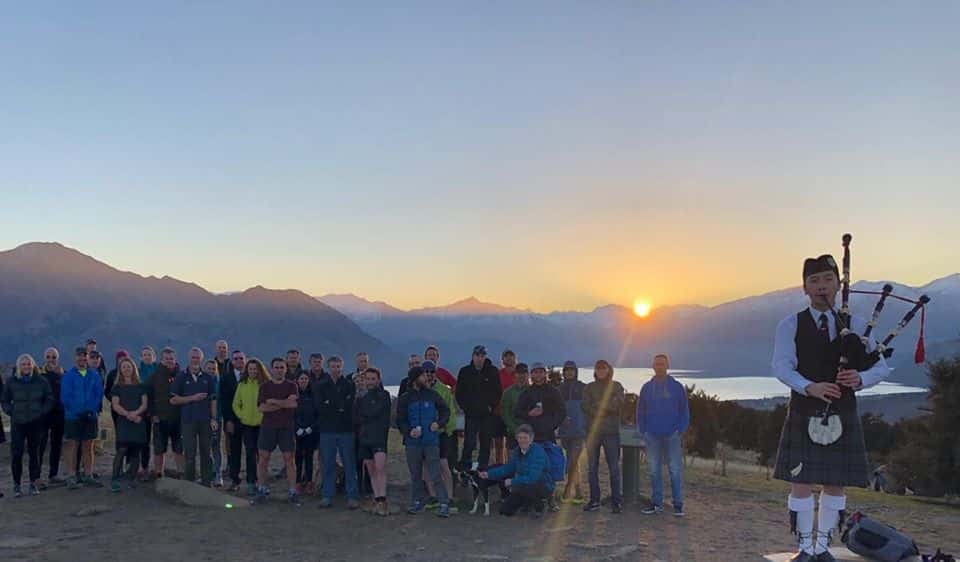 Highland Events coordinates multiple races each season. If you miss one, don't worry, there will be more. Join in the fun with your friends and family while sporting a utility kilt. We know you want to! You can do it! Ready, set....sign up here. An Event for Everyone...
read more