BLOG – IF KILTS COULD TALK
Welcome to the OzKilts Blog. We're excited to share our passion for all things kilt with you. We're sure if our Kilts could talk they would have some amazing stories to tell! Check back here for specials, funny anecdotes, updates and news.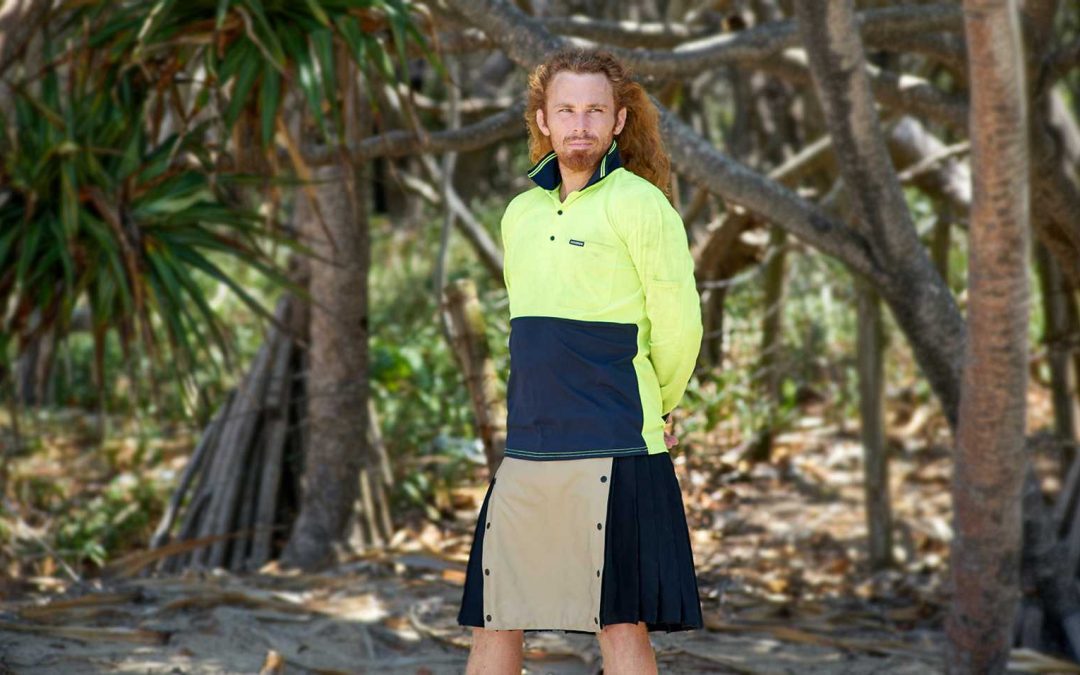 Working kilts are an important feature in some garages. Whether you woodwork, work on the car or tinker with machinery, you probably want to be comfortable. You might even want to...dare we say it…stay cool while looking fashionable. Is it too much to ask for from...
read more