BLOG – IF KILTS COULD TALK
Welcome to the OzKilts Blog. We're excited to share our passion for all things kilt with you. We're sure if our Kilts could talk they would have some amazing stories to tell! Check back here for specials, funny anecdotes, updates and news.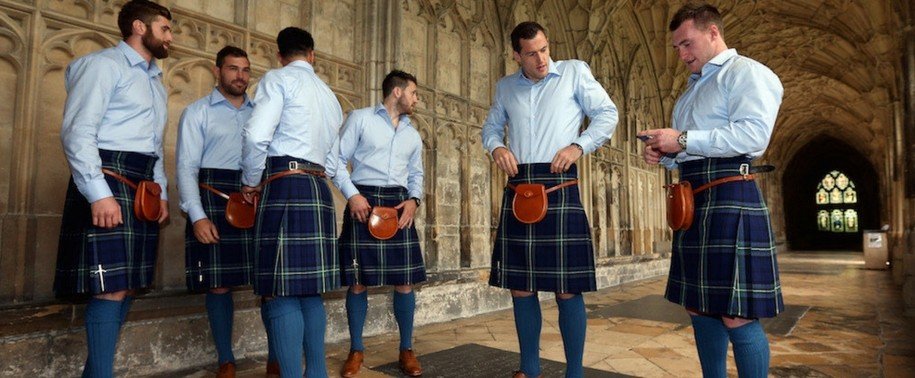 Scottish men point out that real men should put on kilts! As opposed to what our generation has to say. Of course, not only men but many women also love wearing kilts. Let's give the pros of each so that we are able to fully understand both of them. Below, you will...
read more