For the uninitiated, it can be a confusing process to buy a kilt. If you want to purchase a kilt for your other half, there are a few considerations that you have to put in mind.
There is nothing worse than having no clue what kind of kilt you want to buy for your better half when you are shopping for a utility kilt. Buying the correct kilt can give a man's character a triumphant edge.
These edgy pieces of clothing can make a decent fashion statement and makes one stand out and look dignified at the same time. 
A Utility Kilt is outlandish, agreeable, and far trendier than an ordinary pair of pants or jeans. It is globally well known that even if one does not have Scottish or Irish roots, utility kilts can be worn at conventional and formal events. It can even be worn every day at work, or at play. Consider the following why you should purchase a kilt for your other half.
Kilts are Versatile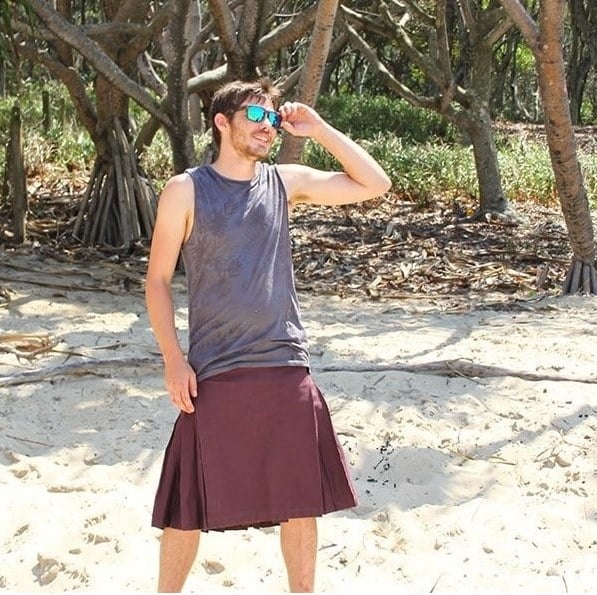 The ease, elegance, and individuality of high-quality kilts are fast gaining in popularity. Kilts on their own are quite versatile, and one can be worn with a shirt, t-shirt, or even a hoodie. 
Utility kilts, owing to their versatile freedom of use and how convenient it is to wear them over any dress, are often available for casual wear. Owing to this, utility kilts are great for people who like to go modern yet chic.
Suitable for Daily Wear
Classic kilts without pockets or belt loos are still made today. Nevertheless, utility kilts are designed for working use and comes in various styles and with pockets and straps. They have become increasingly popular owing to their style, comfort, and uses.
Utility kilts are typically made with cotton. They can withstand rugged and tough uses, especially for daily wear. They come with multiple pockets, stretchable and adjustable waist, and other user-friendly materials that ensures maximum comfort and functionality for users.
Quality Materials
Purchasing a kilt may not be all that simple if you don't have the foggiest idea what quality is great. Although kilts can be made of other materials such as calfskin and poly cotton other than the oh-so-traditional tartan fabric, we at Ozkilts recommend cotton and cotton blend kilts.
Cotton is a natural fabric, which means that no skin irritation or rashes will affect you
when you wear anything that is made of cotton. Cotton is delicate, durable, and yet breathable, making it ideal for hot days.
Cotton is also a material that can suit almost every possible design, shape, and fit. And as for maintenance, there is nothing as easy to maintain as cotton.
You Can Accessorise a Kilt
A kilt is a wonderful piece of apparel that anyone can be proud to have in their wardrobe. They can be great for a special occasion, festivals, and sports events. But of course, you can't just be satisfied with your relevant other wearing just the kilt.
You can have matching jackets, waistcoats, shirts, pockets, kit pins, to buckles, and straps. There is so much that you can do to accessorise a kilt. You'll look even more dapper if you pick and choose your accessories well.
If you know your kilt well, it will serve you well for years to come.
Interesting Points You Have To Know Before Purchasing a Kilt for Your Other Half 
Various styles and types of utility kilts are out there. We at Ozkilts have our own wide range of Utility Kilts you can pick from for your partner.
Kilt Style –

At whatever point you purchase a kilt, it will help that you purchase the correct style for whatever event they would wear it. There are various styles of kilt available out there. Every one of Ozkilts kilts is an ideal option for jeans and pants. A utility kilt is extreme and solid, and is an ideal everyday wear or for work.
Know Your Measurements –

A lot of people imagine that since kilts are a wraparound article of clothing, it doesn't need measurement. In any case, this isn't always accurate. Kilts look extraordinarily great when they fit the wearer impeccably.

Ensure that you know your partner's measurements before purchasing a kilt, and know that the measurement for kilts are unique and not the same to that of ordinary pants or jeans.
Budget –

If you think that purchasing an inferior quality kilt is a good thought, think again, you need to adjust your perspective. There is no reason to be putting away cash on a bad-quality kilt.
Opt for a quality kilt that will last a long time that has a rock-solid texture. Quality materials may be costly, but at Ozkilts, we don't sacrifice quality for affordability. Heck, we'll even ship your purchase to you for free, and we have various options on how you can pay for your purchase.
Choose With Care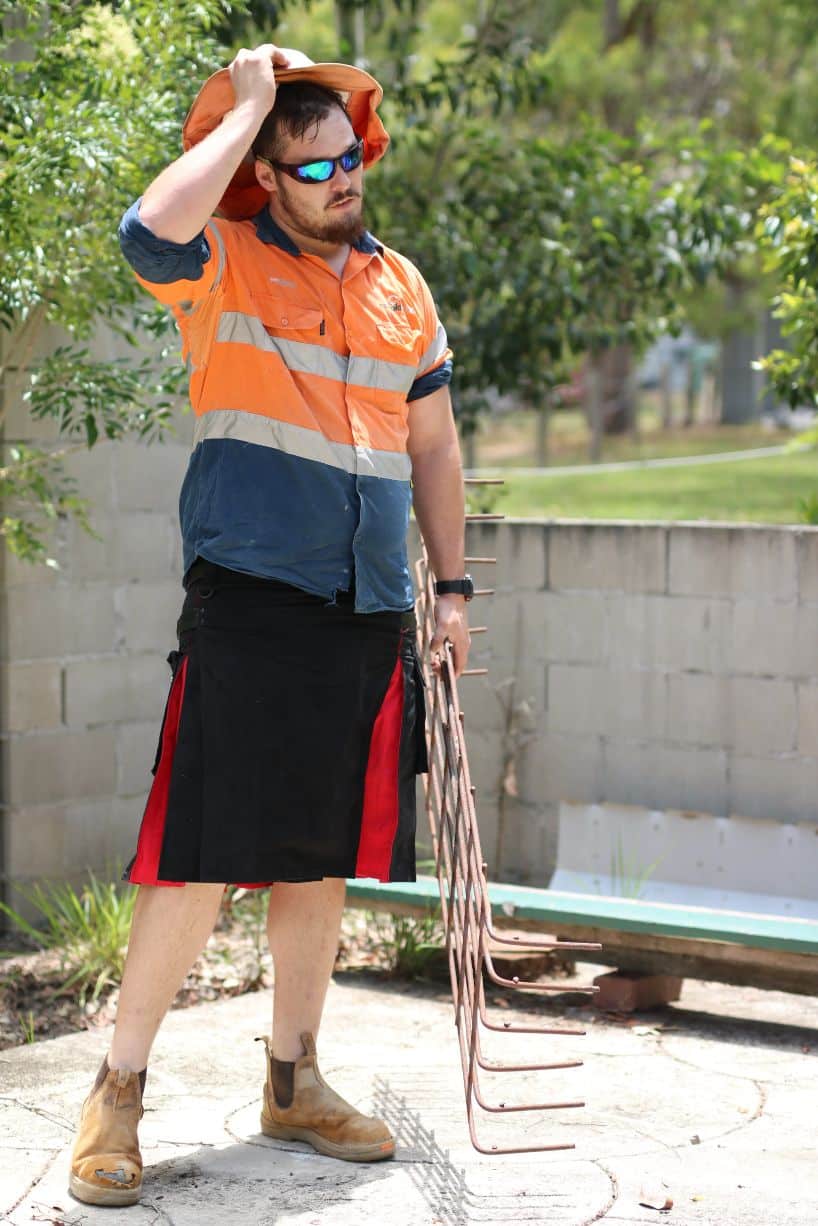 A kilt is more than just a piece of ordinary clothing. Giving the gift of a kilt to your partner can accentuate their personality like nothing or anyone else can. It can also boost their self-confidence and provide other health and mental benefits.
So when you want to help your partner make a style statement, choosing a kilt is a positive road to take. We at Ozkilts are here to support you on your journey in picking a kilt for your significant other?
We have a wide range of high quality kilt selections that can match your partner's preference. Our range of kilts are designed by professional workwear designers, and we assure that you get a quality product your partner will be proud to wear.
For more information, visit our FAKQS page to help guide you through.