BLOG – IF KILTS COULD TALK
Welcome to the OzKilts Blog. We're excited to share our passion for all things kilt with you. We're sure if our Kilts could talk they would have some amazing stories to tell! Check back here for specials, funny anecdotes, updates and news.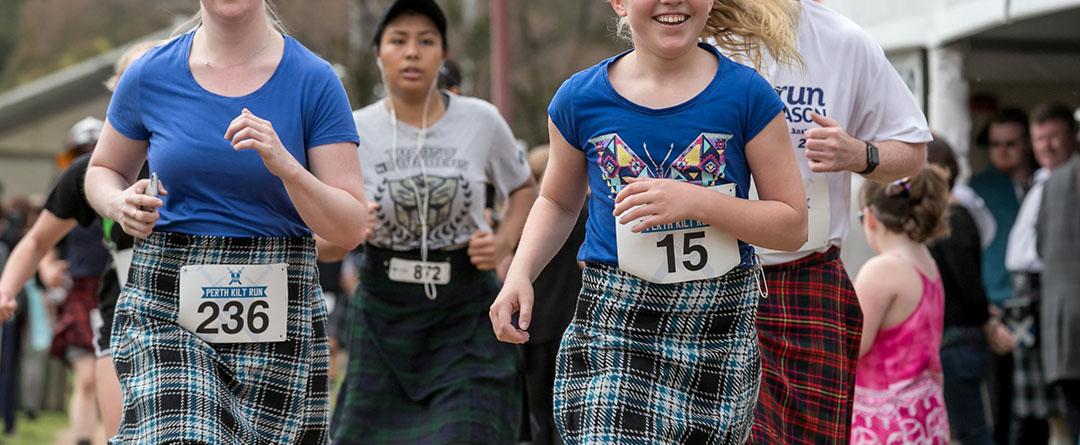 Come Sunday 6th October, 2019, the scenic Minnawarra Park in Armadale will be home to a unique parade! Men and women across ages will be seen adding colour, freshness and energy to the space for all to enjoy! Wondering why? We are talking about the Armadale Highland...
read more