No Regrets
G'day- really enjoying the kilt so far. Been out for one heavy ruck and one run on the local hill. Regret not getting the hanger now – maybe next time.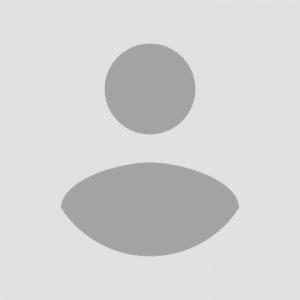 Quality Threads
Loving all the attention I get wearing my OzKilt… quality threads guys!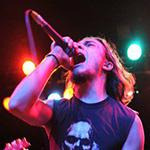 Amazing
My Ozkilt is without a doubt, the most comfortable thing I've ever worn.