The Kilted to Kick Cancer (KTKC) campaign is back with its CBR 48hr marathon event! The team has started accepting registrations for the 2018 event. CBR 48hr will take place from March 16 to March 18, 2018. The venue for the event will be: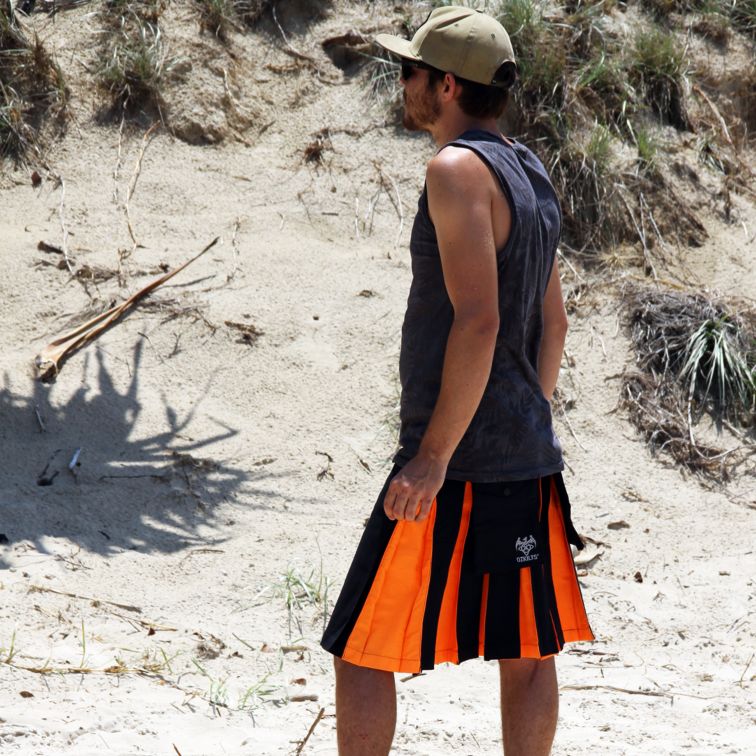 AIS Track & Field Facility
Masterman Street,
Bruce,
Australian Capital Territory
The event, which has gained fame since its launch in September 2013, is all set to attract race lovers, fitness enthusiasts, avid runners, and fun-lovers, once again. Participants are also happy to make their share of contribution towards building awareness about prostate cancer in men.
Why Prostate Cancer is of Concern?
Prostate cancer is the most common form of cancer affecting men in Australia
Over 3000 prostate cancer deaths are recorded every year in the country
The proportion of men succumbing to prostate cancer is more than the number of deaths among women due to breast cancer
The KTKC is an initiative to support the mission of Prostate Cancer Foundation of Australia (PCFA), an apex national body in Australia dedicated to the cause. PCFA aims to reduce the effects of prostate cancer in men in Australia by:
Increasing awareness regarding prostate cancer among men and their family members
Supporting and funding research into prostate cancer
Kilts and Cancer – What's the Connection?
The objective of KTKC is to start a conversation on prostate cancer and increase awareness among people regarding the condition. A kilt helps the team in achieving this objective.
How?
Well, a common question that arises in onlookers' minds when they see a man dressed in a kilt is, "What could be under that kilt?"
This naughty question leads the team to start an idle banter with people and gradually steer the conservation to prostate health. Often, people are shocked about how little they know about the condition, and how being aware can make a huge difference to their lives.
KTKC uses the attention a kilt attracts to make a positive difference.
More About the Event
The event features 48hr, 24hr, 12hr/100 km, 6hr races, and a 42.2k marathon without time limit. Timing and schedules for each race, and marathon, are available here.
Three first finishers in the male and female category will be presented with a trophy. All contenders will be awarded a medal and a certificate.
The venue offers excellent facilities for participants, including:
Showers, toilets and restrooms
Medical aid
Food-heating area
Massage service by qualified therapists
Café, swimming pool, spa and AIS clothing store
Car parking facility
Whether you are a novice marathoner or a seasoned runner, or a family looking to spend some quality time together, we welcome you all to experience the event. Have fun in an Ozkilts Utility Kilt while promoting the cause of prostate cancer.