BLOG – IF KILTS COULD TALK
Welcome to the OzKilts Blog. We're excited to share our passion for all things kilt with you. We're sure if our Kilts could talk they would have some amazing stories to tell! Check back here for specials, funny anecdotes, updates and news.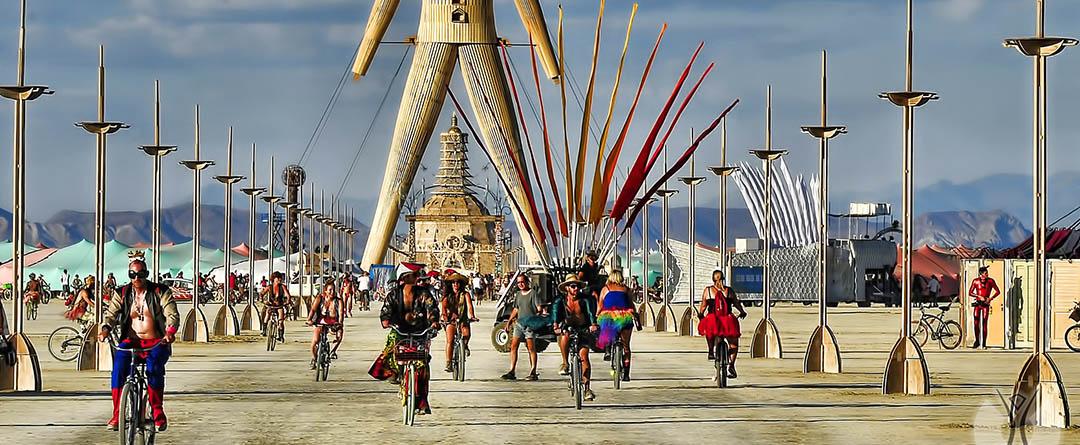 If you are new to the concept of Burning Man, then this is what it is – an annual mega-gathering that celebrates anti-consumerism and self-expression. This event ends with the burning of a gigantic wooden effigy, referred to as "The Man". This event took birth in the...
read more