Utility Kilts have made a huge comeback and are now a common sighting at weddings and Red-Carpet events. Today, more and more people are making these attractive garments a part of their work as well as their lifestyle.
With utility kilts becoming an integral part of our fashion and lifestyle, it makes sense to purchase one (or several) instead of renting one. But, then how do you buy a kilt? Is visiting a brick-and-mortar store the only option?
Definitely not.
Buying a kilt online comes with its own unique benefits and savings.
Shop with Extreme Comfort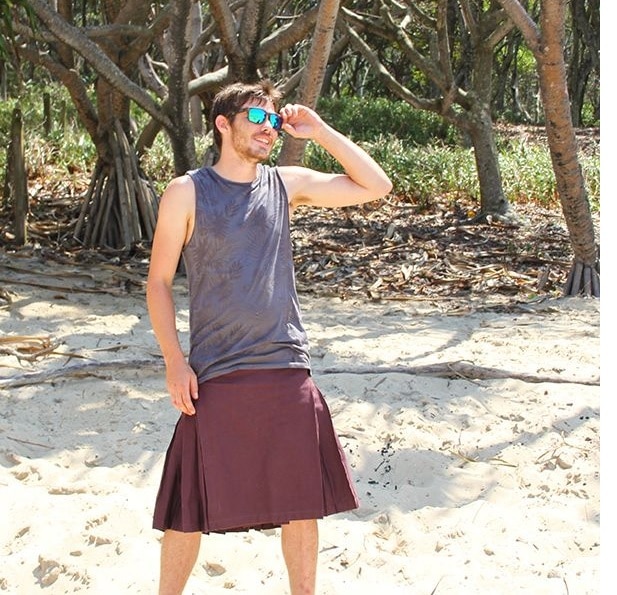 When you visit a physical store, you may have to make do with pushy sales staff trying to convince what your idea of a utility kilt should be, and what you should really buy. This fuss can be extremely annoying and intrusive. You may even end up being confused.
When you shop for your utility kilt online, you are free of such hassles and can explore our online store freely from the comfort of your home at a time that suits you best. Plus, Ozkilts offers free shipping, so we not only save you on the cost of shipping out your garment but also save you the time of driving to the shop!
Feel free to explore our collection, look at the features, understand them and then match them against your needs in order to make a well-informed decision.
Make a Well-Informed Purchase
It can be difficult to get unbiased feedback about a kilt you are interested in at a brick-and-mortar. This can cause you to either miss out on a valuable utility kilt or bring home a completely worthless piece that you'll never wear.
When you buy online, chances of such faulty decisions are greatly reduced. You can read product testimonials, online reviews, or post a query on social media for instant response.
There are innumerable ways to find the right information at the touch of a button. With accurate information, you can make a well-informed purchase, spending your money on the right utility kilt (or kilts) for you while getting free shipping to save your hard-earned money!
Complete Transparency
When you shop online, you get what you see. Sellers put out their entire stock online for you to see. So there's no worry of missing a kilt that you really like or may have been waiting for!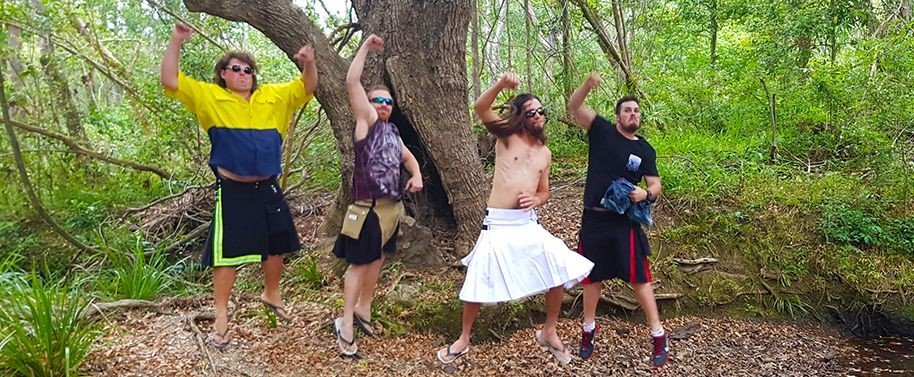 Forget Frustrating Trial Room Queues
You don't have to wait endlessly for your turn inside the trial room. Once you get inside, it can be hard not to think of the people waiting outside and that you need to get out soon. This can deprive you of the freedom to try your utility kilt the way you want to before buying.
With online purchases and free shipping, you are completely free to order the right size without the need for trial rooms or having to travel to the shops.
Check out the range of utility kilts from Ozkilts. Our kilts are made of cotton and are 100% handmade, designed to give you the ultimate in comfort and style. With the addition of attractive colours, perfect fit waistband closures and a range of practical features, we're sure you'll be able to find the perfect utility kilt for you.
Need utility kilt styling advice? We are completely accessible and available for expert assistance.
Visit our online store today to explore our fabulous range with our Free Shipping Offer available on every purchase!