More than just an annual event that involves encouraging men to grow their moustaches and facial hair for 30 days, "Movember" or "No-Shave November," is a movement to raise awareness for men's health. It's also a chance for blokes to show off the 'staches, mutton chops, Fu Manchus, goatees, and other furry face-warmers.
Beginning in Australia back in 2003, Movember aims to raise awareness for prostate and testicular cancers, and men's health in general, including suicide prevention. In 2004, the first year of its fundraising year, it raised AU$ 43,000 from 450 participants. In 2012, 1.1 million people spread across 21 countries participated and raised $147.5 million.
Such a phenomenal fundraising model whose origins came from a bit of good-hearted fun between two friends from Melbourne, for an even better cause or between tests of endurance or kicking a nasty habit. When they later saw how many men were signing off from life due to prostate cancer, they decided to grow their moustaches for charity. They involved 30 of their male friends and family to take part in the challenge, with an initial contribution of $10 each.
Something Wrong With Your Nuts?
Regardless of your age, testicular cancer is the top cancer that develops among young men. The sad part is, 62% of those who are at high risk do not even have an idea or do not even know how to check themselves.
Give your nuts a feel. It won't be a bother since we normally do it anyway. If you feel something out of the ordinary, act on it, immediately. Know that when caught early, testicular cancer is one of the highly treatable and curable types of cancers there is.
On the other side of the spectrum, prostate cancer is the second most common cancer among older men globally. Each year, there are approximately 1.4 million men diagnosed with prostate cancer each year. If you are between the ages of 45-50, get a prostate exam and a Prostate Specific Antigen (PSA) blood test. With prostate cancer, the difference between early detection and a late one can be life or death.
Grow a Mo and Save a Bro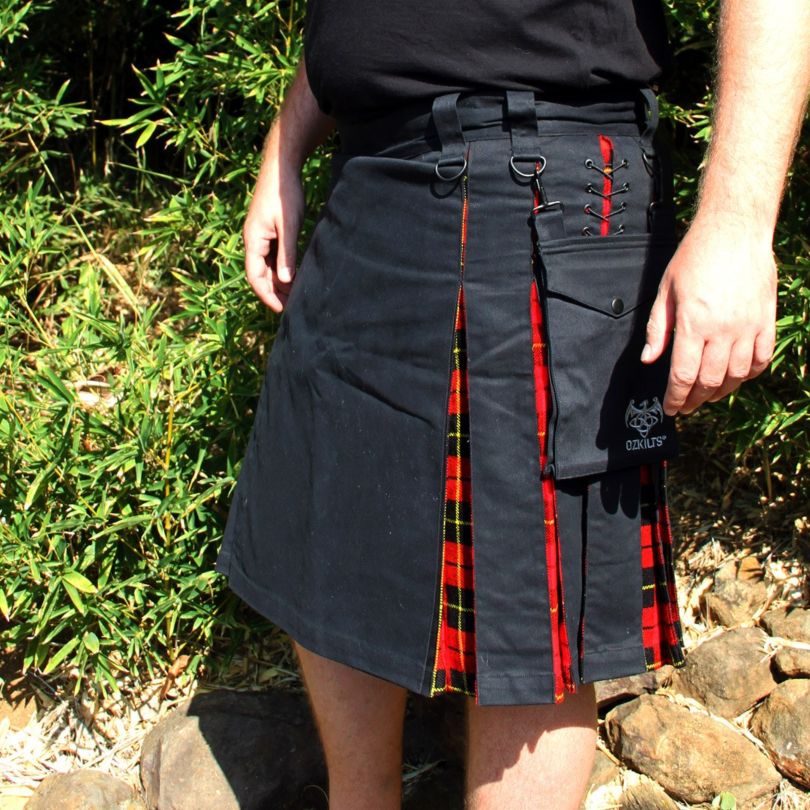 Regardless of what kind of Mo you get to grow this Movember, even if it is patchy, itchy, lopsided, or epic, your face will raise funds and awareness for men's health. Not one who can grow facial hair? Not a problem, you can still give your full support whether by way of a physical test of endurance, kicking a nasty habit. It won't matter if you give a day, over a period of several days or weeks, or even throughout the year.
Do note that your donation goes to funding medical research, groundbreaking tests and clinical trials. Your contribution fuels life-changing men's health programs and innovative treatments that will do a lot of good for a lot of men.
Those who donate money or fundraise for a cause are often silent heroes. In contrast, unlike most fundraising campaigns, it's easy to see who's taking part in one that's presently grabbing attention.
It's Movember, Be A Hero
Putting the fun into fundraising is what Movember's connection between the male-only art of growing a stache and the work of men's health charities has done, especially when men are not inclined to run marathons to raise money for a good cause.
Since when is growing handlebars, horseshoes, or even pencils that difficult? So have fun, participate and be heroes in the fight for men's health.
Movember has been working since 2003 to make men's lives healthier, happier, and longer. It has become increasingly important to address and fund innovative research on a local and global scale, with over 510,000 men worldwide dying from suicide each year, and life expectancy for men being six years less than for women. The charity has supported more than 1,200 men's health projects around the world. During the month of November, the charity raises funds to support research into prostate cancer, testicular cancer, mental health, and suicide prevention.
Special Movember Kilt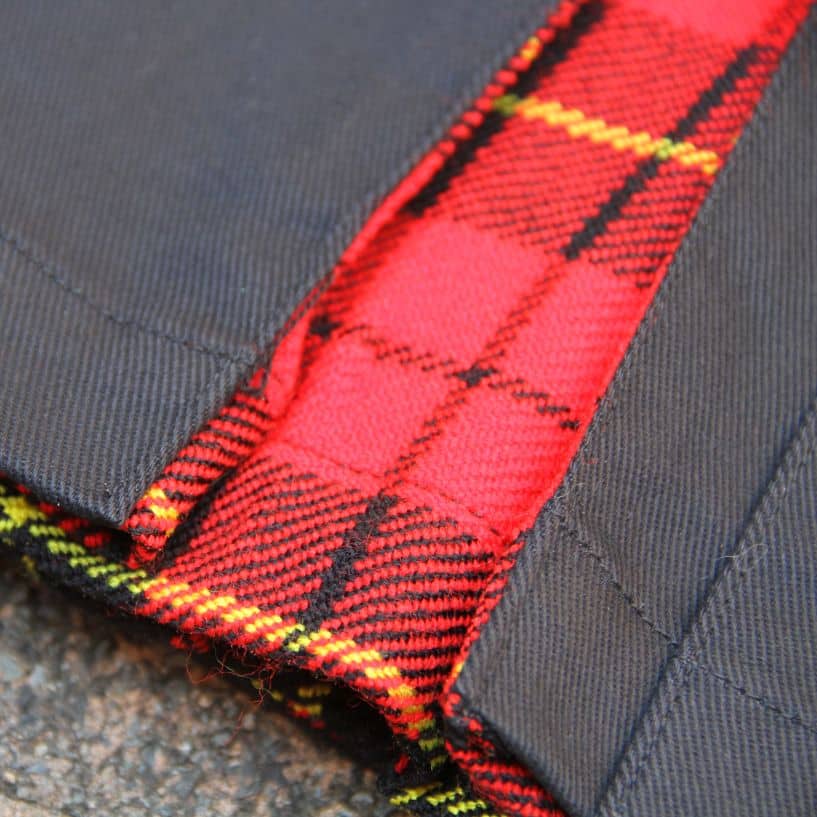 OZKILTS has always been strong advocates of men's health. And there's more. Each purchase you make of our Movember Utility Kilt, 10% of all sales of this special kilt will be donated to Movember.com, in support of men's health. It has even been shown that wearing a kilt can support a man's reproductive health, as tighter, more restrictive clothing can inhibit the natural cooling function of your wrinkle purse.
To commemorate this auspicious occasion, Ozkilts presents our custom 'Movember Utility Kilt' with Box Style pleats. Move over with your utility belt Batman, our Movember Kilt is the perfect kilt to wear for Movember in support of Men's health, heck you can, and you should wear kilts anytime, anywhere. Its Flexible Side Pleats with its Special Movember Red Tartan accents gives you extra manoeuvrability.
If you think heroes costumes are tight, the freedom and comfort you get wearing kilts is secured with a quick fit Velcro fastening system that is precisely adjustable to give you that perfect fit.
This kilt features a flex pleat system on both sides. Compared to traditional kilts, it offers improved comfort and flexibility during high movement activities.
As they are having so much fun growing Mo's, research and physicians at our nation's leading institutions are clearly doing their part to promote men's health by incorporating Fu Manchus, handlebars, and poking fun at those who cannot grow facial fuzz.
Men with stache are sexy, add wearing kilts, and they become even sexier. Walk, run, squat and move around with ease and comfort. And due to the Aussie climate, kilts are becoming increasingly popular not only as a fashion statement.
For the adventurous, wearing kilts without undergarments do keep the nether areas cool, aiding in the production of quality wiggly juice. This can be highly important, especially for couples who are all set and planning to start a family.
This Movember, grow your Mo, be a hero and wear Ozkilts Movember Utility Kilts.