Ozkilts® was established by our founder, Eden Brownlee, who is an avid and passionate kilt wearer. However, to his frustration, there was a lack of reputable and quality utility kilt company in the country. His desire was to share his passion for kilt wearing throughout Australia.
Eden felt that Australians often get the short end of the stick down under, by having to source items, mainly from the U.S. This made for an exorbitant single purchase than what they ought to be. Add to this, the exchange rate gets factored in, plus postage costs.
Eden goes on to say, "Only to then have to wait many weeks (sometimes months) for our shipments to arrive."
Why we offer free shipping?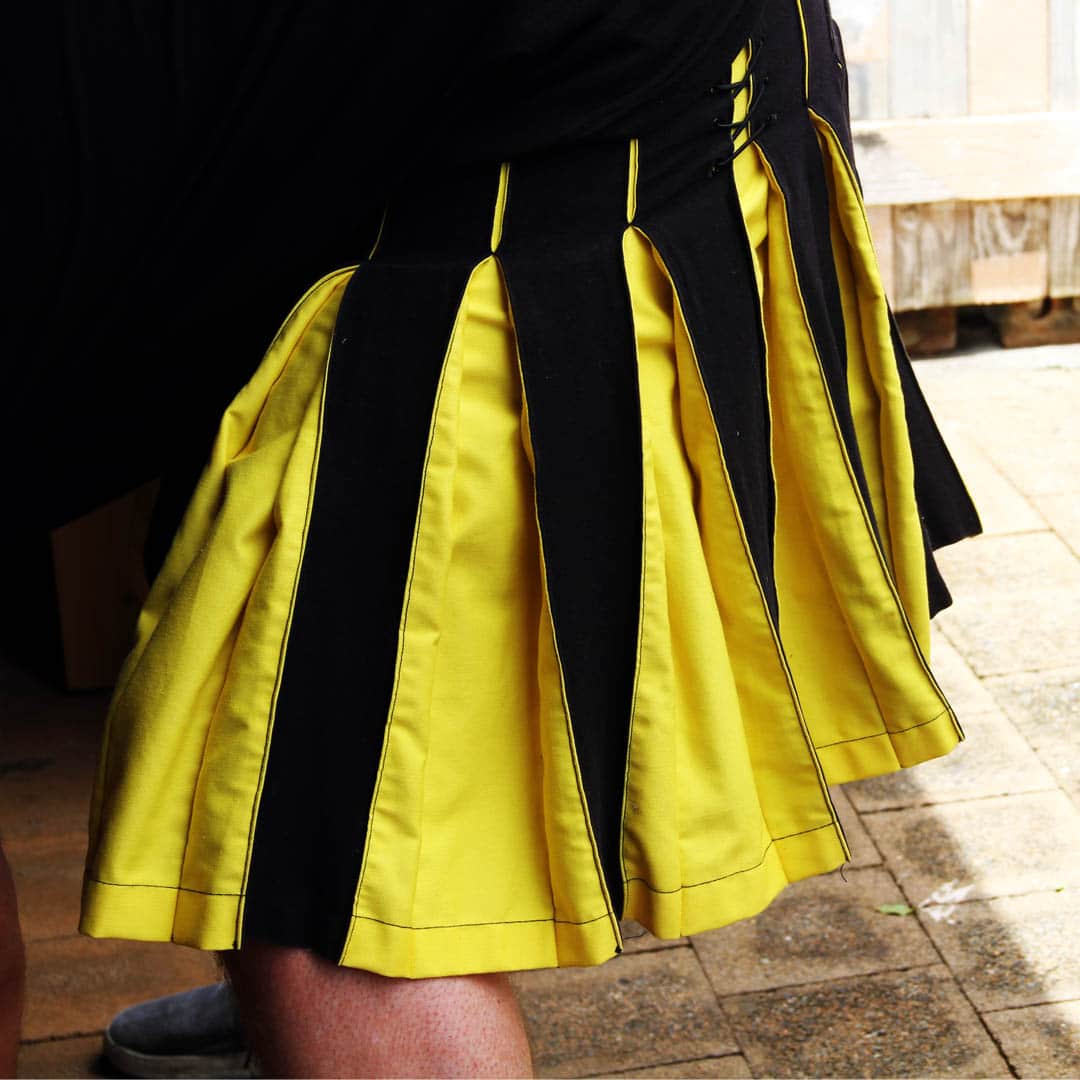 There are a lot of unscrupulous offshore online sellers out there that offer low class kilts that you will be ashamed to wear even at a costume party you intend to attend.
Adding insult to injury, you'll end up paying shipping costs and handling and wait weeks for your "kilt" to arrive. Only to be disappointed that your purchase is an offshoot of what a true kilt or utility kilt ought to be.
You read it right, that here at Ozkilts®, free shipping is important to us. Let's face it, no one gets excited figuring out and working over shipping costs.
One note we would like to impart is that all orders throughout the world are eligible for free shipping (not only in Australia). Placing your order with us entails your beautifully created new kilt will be shipped to you through our hand-picked delivery partners.
Our normal dispatch is just a day from the date of the order placement for items that are ready and in stock. You will receive an email once your order is shipped, and you may then log in to your Ozkilts® account on our website, where you will be able to track your order/s delivery from there. 
If, however, you are located in an area defined as a remote area/location by our delivery/carrier partner, you may incur a remote surcharge for the delivery. This has happened in the past, although their occurrence is quite rare. If this can be a concern to you, please do contact us before placing your order.
We offer Express Shipping.
For customers who require or do not want to wait for normal delivery of their orders to arrive, we can also provide express shipping/delivery available for all orders.
However, transactions for express shipping would require from our customers to shoulder a small additional fee to expedite your shipment. Additionally, for our international buyers, they would have to shoulder any import duties and/or taxes imposed in their country or territory.
Do note that our average express delivery locally is from one to two business days, and/or three to five business days internationally. As with our regular shipping, we cannot guarantee exact shipping dates and times, but our system do provide you with a way to track your orders.
Proudly Australian Design and Tested.
Offering free shipping is just icing on the proverbial cake. The most important part to put into consideration is that you are getting a well-thought of, well-designed, and more importantly fully Australian made utility kilt.
We do get asked if we offer customisation for kilts ordered from us. The answer to this is, yes. However, how long we deliver will depend upon a lot of factors, such as the infinite possible types, combinations, and modifications that can be done on a modern utility kilt.
Additionally, the pricing scheme for these modifications will be done on a case to case basis. This is in consideration of sourcing out the availability of fabrics, and our stitch masters. Also, to ensure that everyone involved will be compensated fairly for all work involved with any customisation and/or modifications.
Currently, Ozkilts® is only taking custom orders in bulk orders of five or more kilts. Ozkilts® kilts are designed and tested in Australia, and we have two Master Artisans who does local customisation, sample creation and basic repairs. 
Although our designs may seem similar to other producers, years of work has been put in to optimise our designs and the type of fabric we use. We use special high quality cotton stretch fabric and vegan friendly faux-leather in our utility kilts that 'copycats' in the industry, and other kilt makers, does not use.
The best part is, this process is ongoing and in constant evolution, and we strive to find better ways to improve on quality, durability, and comfort to give you the best return on your kilt investment.
While it may be true that modern utility kilts are sturdy, stylish and comfortable, they would still need a small amount of TLC to ensure they'll serve you well for a long, long time. To help you along, do visit our utility kilts care instructions page to ensure will be able to service and look after you.
Paying for your kilt.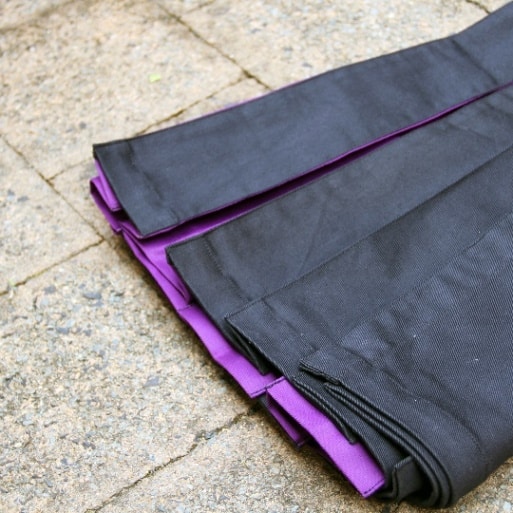 If you have decided to purchase your first Ozkilts® kilt and join the kilted clan, to add to the pleasure of your buying experience, we provide various paying options that you may securely use.
Credit cards –

Visa, Mastercard, American Express, JCB.

Online Payment Services –

PayPal, Stripe, AfterPay (Australian customers).
Kilt up!
Opting for a quality and well-made kilt should be the first step you should take on your kilt journey. Why take the risk of ordering from questionable sources when we at Ozkilts® can provide you with the quality you deserve, with various payment options, and best of all, shipped to you free of charge.