OZORA is an annual event that attracts enthusiasts of psychedelics worldwide. This festival takes place in Ozora situated nearby Dádpuszta village in Hungary. The festival has evolved since its inception in 2004 to become one of the most popular events for the psychedelically-inclined.
Book Your Tickets Early
OZORA Festival 2020 will be held between July 20th and 26th July 2020. You can book tickets for the festival through ticket presales, or you can buy them at the gate. Check the fee details here; since there are limits on the number of tickets on sale, be sure to book your tickets soon.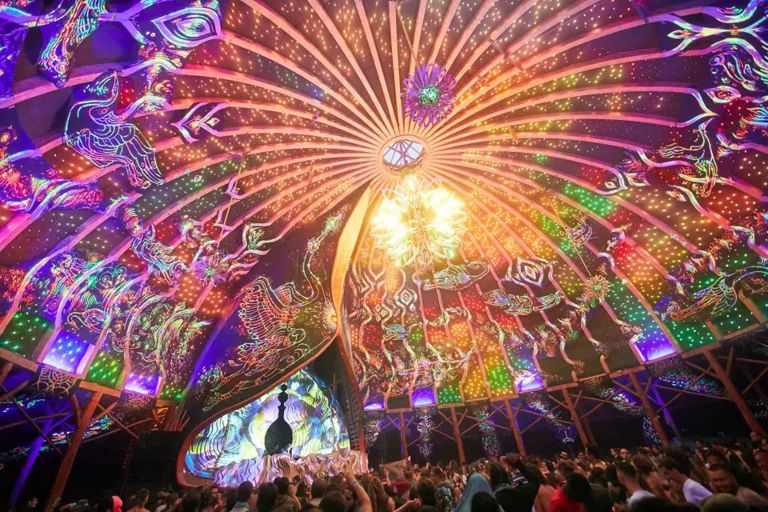 Get, Set and Camp on Festival Grounds
Amazingly, you don't have to pay anything for camping at the festival, but you need to have your own tents. If you are travelling from afar, consider buying a tent in Hungary, as journeying with a tent could be next to impossible. You can sell off the tent on any shopping platform after the festival concludes.
Interact with the Community
For the best experience at the OZORA festival, set up your tent on the campgrounds instead of staying at a hotel. This way, you'll be able to interact with the community and enhance your psychedelic experience. This way, you'll also feel more connected with the festive spirit around you.
Use Sun Protection
August can be very hot in Hungary. It is, therefore, important to protect yourself from the sun. Pack tubes of sunscreen and use them regularly on festive grounds. Having some hats handy is a great idea! Make use of shaded areas on the grounds to avoid getting sunburns.
Keep Yourself Energised
Keeping yourself hydrated is one of the best ways to stay energised. Use water to avoid dehydration. If possible, include some electrolyte supplements in your travel pack.
Consider Using Kilts for an Enhanced Festive Experience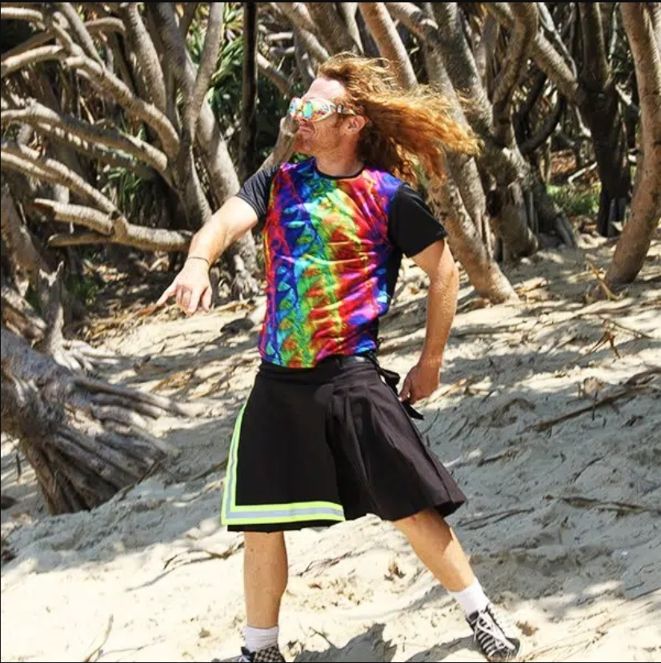 A kilt is a great garment to have for the Festival. The design of the kilt keeps you comfortable in the hot Festival environment.
For ultimate comfort, choose Ozkilts. Our kilt range is made of pure cotton, which offers a smooth and superior feel, perfect to combat the heat on the festive ground!
In addition, modern features such as detachable pockets and Velcro waistband closures ensure maximum convenience for quick costume changes.
We have a variety of designs, that are fully-adjustable with advanced fastening clips to ensure that you get a perfect-fit kilt. Explore our fabulous kilts now.
With heads turning to your side, it would be effortlessly easy to strike up conservation and get into the spirit of the festival!
The OZORA Festival opens up your mind to newer experiences. Prepare your mind and body for such experiences and make the festival a memorable event.