Did you know that prostate cancer in men was estimated to be the top most of the common cancers in 2016? According to a study, the chances of patients surviving a minimum of 5 years (estimated over 2008 to 2012) was put at a whopping 94%.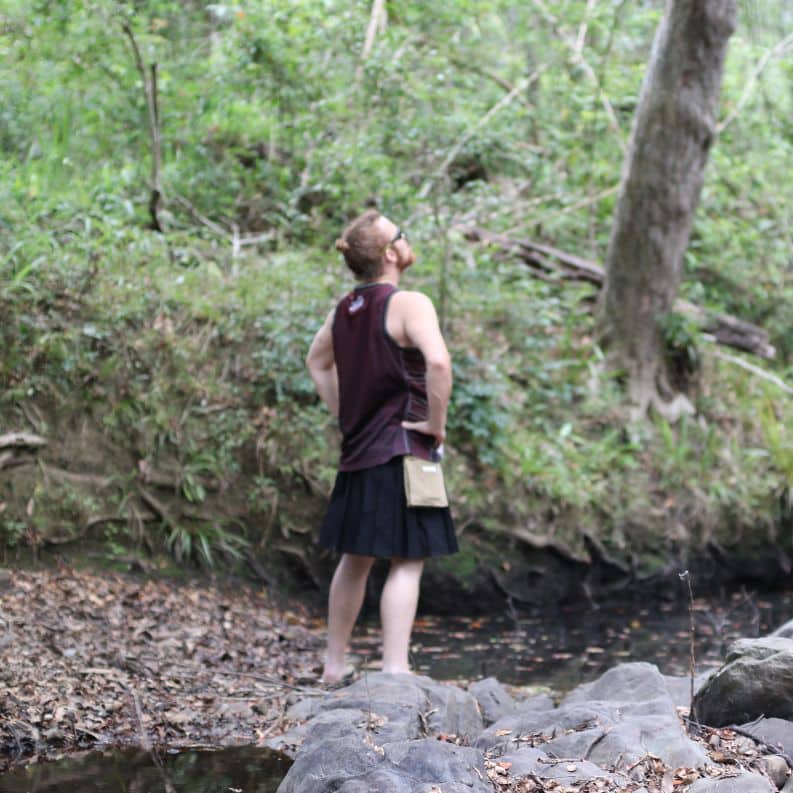 With the survival rate being high, it helps to make people aware of prostate cancer to pave the way for early diagnosis and treatment, which drastically increases the chance of survival. KTKC (Kilted to Kick Cancer Australia) is an organisation working towards increasing prostate cancer awareness.
Ozkilts supports this KTKC initiative by being the preferred sponsor of utility and sports kilts, while offering joint promotions and kilts for the KTKC team to help promote this great cause.
Kilts and Prostate Cancer – The Equation
In an innovative approach, the KTKC team uses the kilt to spark discussions on prostate cancer. The first question on people's minds when they see someone wearing a kilt is, "What's under that kilt?" The KTKC team uses this question as an opening to educate people about prostate cancer.
As a leading name in quality handmade kilts, Ozkilts is proud to be associated with KTKC, and its cause. Be it a sports kilt or utility kilt, Ozkilts has a trendy collection for lovers of the kilt.
KTKC Event
KTKC organises various events for spreading prostate cancer awareness. The next in line is the KTKC CBR48hr slated for March 2017. The event will last for 3 days, starting from March 17 and ending on March 19. The event will be held at the prestigious Australian Institute of Sports (AIS), Canberra.
Walkers and runners can choose any of the timed races, which will take place on a certified 400-metre track. For race lovers looking to experience a great event, the venue offers a variety of benefits, including:
Multiple timed races
A marathon on Friday night
AURA (Australian Ultra Runners Association) recognition
An opportunity to win the revered runners' certification IAU (International Association of Ultra Runners) Bronze label
Excellent raceway trackside facilities
Fantastic parking and camping areas
There will be three awards in the male and female categories. Trophies and prizes will be presented to contestants who top the first three positions in each category. A medal and certificate of participation will be given to all contestants.
Whether you are an expert runner, a beginner, or a race lover, KTKC CBR48hr will appeal to all tastes and expertise. This is an opportunity to pursue your hobby, meet fellow race lovers, and spend some fun time with families. And yes, you'll be contributing to the bigger picture – decreasing prostate cancer risk through increased awareness.
Attend the event in an Ozkilts kilt.
CLICK HERE for more information about the upcoming event!