Movember is an annual charity event conducted by the Movember Foundation, an Australian non-profit organisation. The Foundation focuses on raising awareness about men's issues including prostate and testicular cancers, depression, and suicide.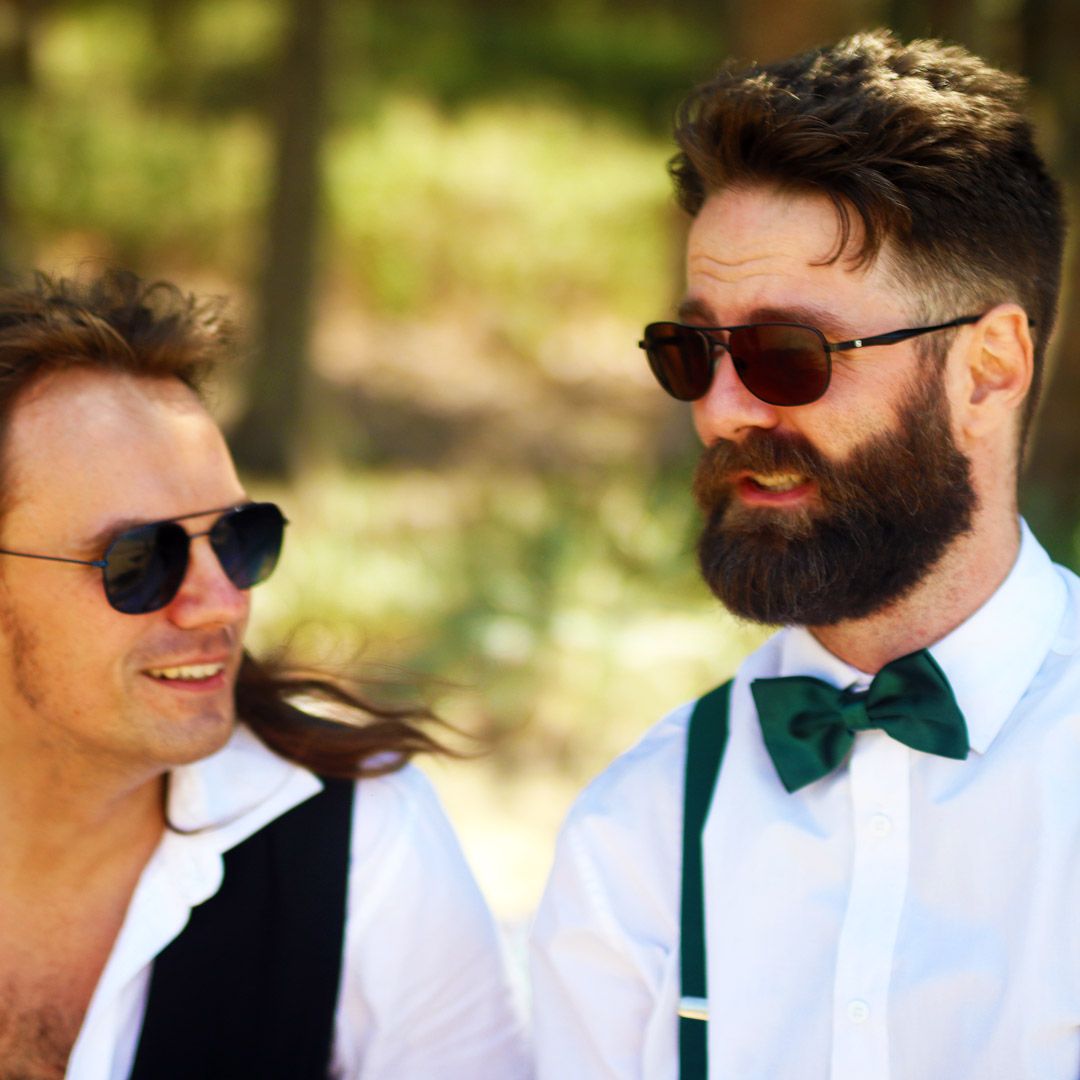 Movember event involves participants growing their moustaches throughout November and raising funds for the cause through their moustache or Mo.
Get creative with your moustache this November. Be ready to twirl your moustache with pride for the cause of men's health!
About Movember Foundation
Movember Foundation came into being in 2003 due to the efforts and vision of Luke Slattery, Travis Garone and Justin Coghlan. Australia was the only participating country in 2003. The Foundation now has over 16 participating countries globally, including the USA and UK.
Movember Foundation was ranked 55th among top 500 NGOs worldwide by NGO Advisor in 2015. The Foundation has raised £443 million since its inception in 2003. 1, 200 projects focusing on men's health have been funded since 2003.
The Prostate Cancer Foundation of Australia (PCFA) is a key partner of the Foundation in its endeavours. The Foundation has other leading health partners in other countries.
Movember is about Moustaches and Men's Health
The Foundation focused on moustaches, as it had all but disappeared from men's fashion trends. They wanted to give the moustache a chance while grabbing people's focus towards men's issues.
Movember, in fact, is a combination of the first two letters from the word Moustache and November. When Movember was first launched, there were only 30 men, referred to as Mo Bros, willing to participate. The community movement has seen 5,232,625 Mo Bros and Mo Sistas since then.
You can contribute your share by being a Mo Bro or Mo Sista. All you have to do is:
Sign up for the event
Grow your moustache and groom it throughout November
Raise funds using your Mo
It is your opportunity to get creative and set new moustache trends! Grow the classic moustache, re-create a famous style, or invent an original, the choice is yours!
Pair your Mo with a Kilt
The idea is to attract onlookers' attention, and start a conversation about men's health, and seek donations. Matching your Mo with a killer kilt increases your chances of garnering immediate attention.
One of the reasons for kilt being an attention-puller is that people are curious to know what goes underneath the kilt. So, people stop and notice you, which gives you a precious opportunity to talk about your cause.
Consider making this Movember funny, weird and thoughtful with a moustache and a kilt! You can find genuine handmade cotton kilts here.
Be a part of the Movember movement this year, and do your best to save a life!