If you think kilts are only for men on the covers of romantic novels, or medieval Scottish heroes, check out these famous real-life men who have upped the style quotient in a kilt.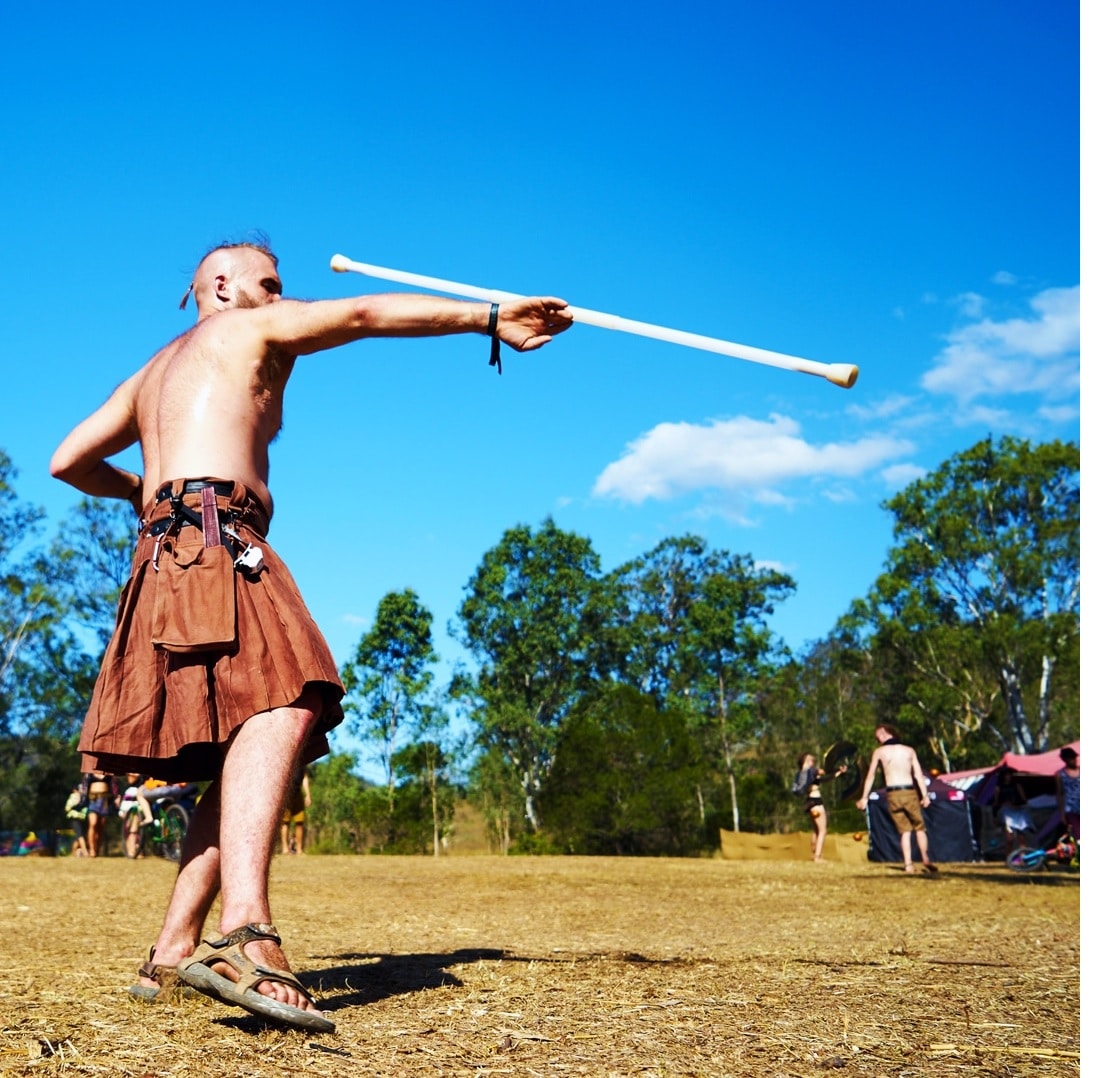 Kilts are trendy, distinct and comfortable. Recent studies reveal that kilts are also healthy for the male anatomy, promoting increased sperm growth and sperm quality.
From design houses and boardrooms to construction sites, people from different backgrounds are favouring the male skirt for its style, versatility and physical comfort.
If you are still not convinced about wearing a kilt, these stars rocking in one should change your mind:
The Late Muhammad Ali – Professional Boxer
A 1963 file photo shows the boxing legend making some funny moves and enjoying himself silly in a kilt. This was just ahead of a match against Henry Cooper. The lanky boxer definitely teaches others how to have fun in a kilt.
Sir Thomas Sean Connery – Academy Award Winning Actor
The actor who made James Bond sexy, carries the kilt with grace. BBC America carries a photograph of the legendary actor in a kilt. While the event is unnamed, the photograph shows the actor wearing a green kilt and enjoying the event. He pairs it up with a matching pair of socks and a tie, and a black blazer and white shirt.
The Bond sure does know how to impress in a kilt!
Sir Richard Branson – Founder, Virgin Group
Known for his business genius and impressive style, Sir Richard Branson is not one to miss the sexy kilt!
He is seen in a red kilt bearing horizontal and vertical stripes at the launch of his Virgin flight – Atlantic Little Red – flying from London to Edinburgh, in 2013. He is seen pairing the kilt with a black blazer and white shirt.
Vin Diesel – American Actor, Director, Producer and Screenplay Writer
The XXX star was seen sporting a leather kilt in 2003 for MTV Europe Music Awards held in Scotland. He paired up the kilt with black boots, which added to the attraction. Till then, not many could imagine pairing a skirt with boots. Diesel sure gave fashion enthusiasts some new goals!
The kilt has changed the notion that skirts are only for females. With sexy male celebrities endorsing kilts, the male skirt has started achieving its due status.
Even if this list of kilt-wearing celebrities does not impress you, try a kilt for a change. Come see our utility kilt range. You just might become an addict!