BLOG – IF KILTS COULD TALK
Welcome to the OzKilts Blog. We're excited to share our passion for all things kilt with you. We're sure if our Kilts could talk they would have some amazing stories to tell! Check back here for specials, funny anecdotes, updates and news.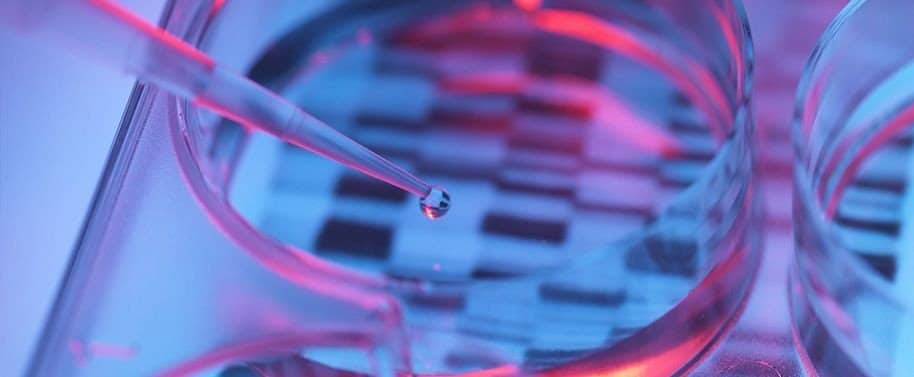 Over the last 50 years, we have witnessed a supposed alarming drop in worldwide fertility rates. This study has shown that the best way to ensure a healthy sperm count is by wearing garments that keep the genital area at least three degrees cooler than body...
read more